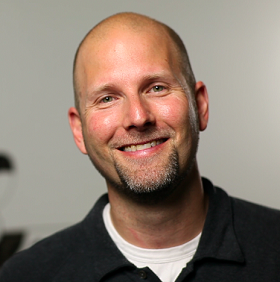 I truly hope that you and your family have never had the displeasure of being in the path of a natural disaster, and I hope you never will. But, regardless of where you live, it's important to take some steps to ensure the continued care and safety of your pets should disaster ever strike.
After all, unlike the tornadoes, wildfires, hurricanes, and other severe weather events that have leveled towns and upended lives, the proactive planning for these events is completely within your control.
You need only look at the pictures and read the news stories of the pets and other animals stranded and displaced in the wake of events like Hurricane Katrina and the recent tornadoes in Oklahoma to appreciate the benefit of "having a plan"… and, of including your pets in that plan.
Something as simple as having multiple forms of reliable & up-to-date identification on each of your pets, or having a leash, carrier, a week's food supply, and advanced knowledge of which local evacuation shelters will also accept pets, can make a huge difference in the stress you'll experience during such a devastating event. And, it may just mean the difference between life and death for some certain special family members of yours, too.
You've seen how important such planning is, now see how easy it can be. Just download my free Disaster Preparedness Guide for Pets. Use this guide and you'll provide yourself some very important peace-of-mind.
Be Aware. Be Prepared. Be Preventive!
Veterinarian and pet safety expert, Dr. Jason Nicholas ("The Preventive Vet") is the author of the must-have book, 101 Essential Tips You Need to Raise a Happy, Healthy, Safe Dog, and the creator of the popular website ThePreventiveVet.com. Both are indispensable resources that will help you protect your pets and empower you to be the best pet parent you can be. We're excited to have him share some of his insights with you here. Dr. Nicholas believes, as we do, that an outstanding, high-quality diet is an integral part of your pet's overall health and well-being, he proudly recommends Halo Spot's Stew.