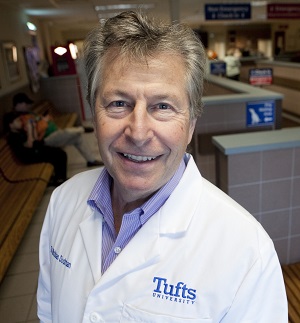 Cats make wonderful pets and there are far too many these days languishing in shelters. To adopt a cat and save a life is a wonderful thing to do and will provide the adopter a friend for life.
Cats are easy keepers; pretty much all they need is a loving home, some toys, food, water, and occasional petting (okay sometimes more than an occasional petting).
Although choosing a cat that's right for you is not as challenging as adopting the right dog, there are still a few things to consider.
1. Age
2. Breed
3. Sex
4. Grooming Requirements
5. Cost of Upkeep
6. Exercise Requirements
7. Temperament
8. Interaction with Other Pets
Conclusion
I don't mean to suggest that adopting a cat is a super-tricky business that must be engaged in with trepidation and great caution. That's not really the case. The topics I have addressed above are just things to think about as you stroll around the shelter looking for a cat who you like and who likes you. In most cases, adoptions work out perfectly well for all concerned, but it never hurts to think ahead.
Click here to read the complete article.
Dr. Dodman is a Professor in the Department of Clinical Sciences at Cummings School of Veterinary Medicine and Director of the school's Animal Behavior Clinic. He is also Chief Scientific Officer for the CENTER FOR CANINE BEHAVIOR STUDIES. He has written over 100 scientific articles and several popular press books, including The Dog Who Loved Too Much and The Cat Who Cried for Help.