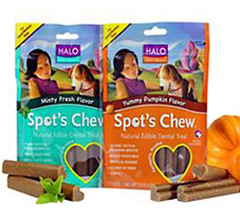 Discontinued or Short-Dated Inventory
We occasionally have a very limited supply of discontinued or short-dated inventory available. Here's where you can find it at half price!
Please remember, while these products are wonderful, they are not the same as what you can buy at the store.
You'll find earlier formulas, old labels, or short-dating. Short-dating means that the product will reach its "Best if Used By" date within 1-2 months of purchase.
Animal shelters: please contact us for special discounts on bulk purchases.