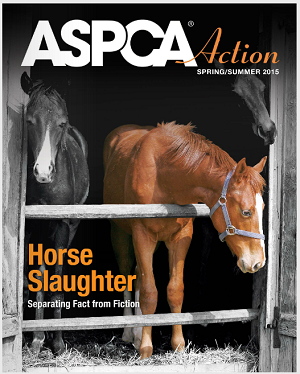 If you're looking through your latest copy of ASPCA Action magazine, you might notice a familiar name and a sentiment which we all agree!
Everyone here agrees with Mimi that shelter pets do deserve the best. That's why we're proud to work with Freekibble.com to feed the dogs and cats at the ASPCA adoption center in New York City.
We love that feeding high-quality Halo helps cats and dogs be happier and healthier while they wait to find their forever families.
Thank you to all our friends at the ASPCA! Your appreciation and support means the world to us.