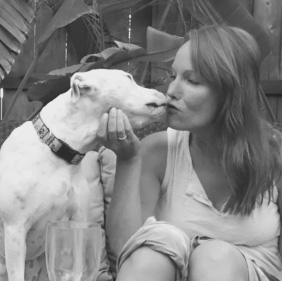 Have you ever been rejected for a pet adoption? Have you been rejected more than once? Well, that was the case for Liz Baker, GreaterGood.org Executive Director.
Liz shares how she was recently rejected to adopt a dog for the third time in her life. She says:
"Having now spent most of my professional life in animal welfare as VP of Petfinder.com, Executive Director of the Petfinder.com Foundation and now Executive Director of GreaterGood.org, as well as board member, foster and volunteer for many, many animal welfare groups, I am well-schooled in adoption practices.
I actually appreciate the care that goes into ensuring that pets are matched with suitable homes. Sadly, as in my case today, oftentimes well-meaning volunteers make a bad or unreasonable call, losing site of the goal—which is to get pets out of shelters into loving homes."
Read Liz' full article, "Why I Was Turned Down by a Rescue Group".