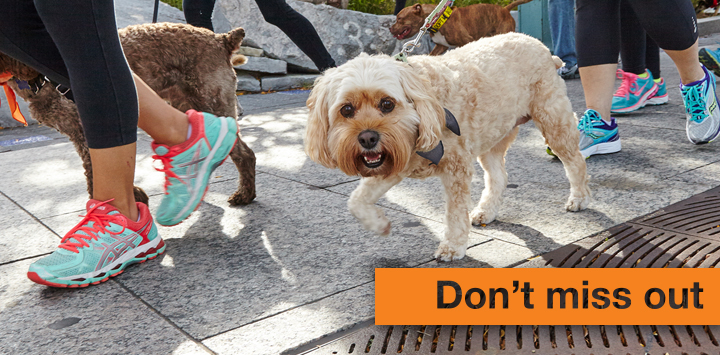 Are you going to be in New York City this coming weekend? On Saturday October 1st you simply have to get down to Strut Your Mutt at the Hudson River Park's Pier 26 in Tribeca. From 9 AM to 1 PM they are expecting up to 2,500 people and many of them with dogs! I'm going to be at this giant celebration of pet adoption, which is a fund-raising dog walk and non-stop festivities with dozens of rescue groups represented. What a scene this will be!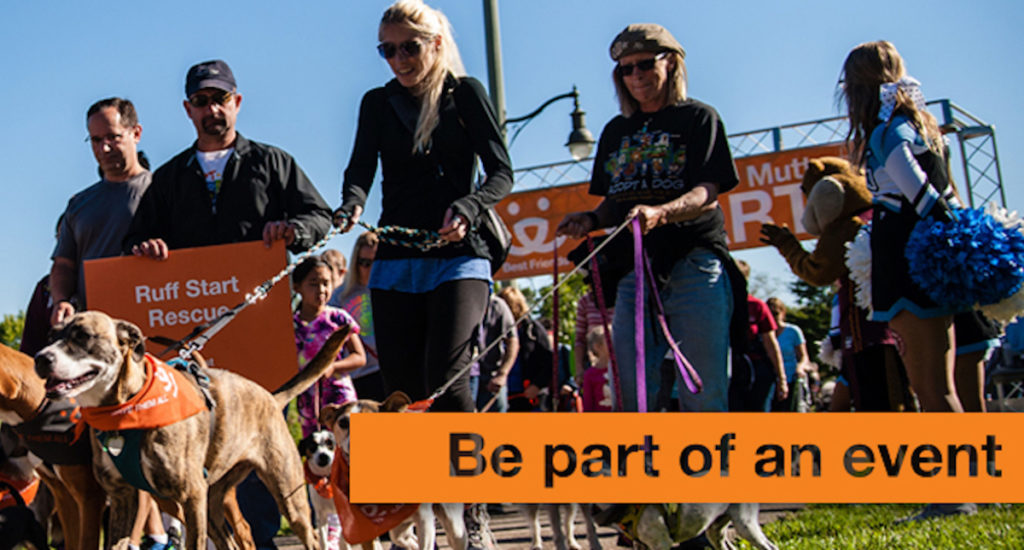 I'll be there to enjoy it with a booth to let people know about the Dog Film Festival. They'll have a chance to buy All Access V.I.P. "dog tags" to see any or all of the day-into-night canine-themed film programs on October 15th at the other end of Manhattan, the Upper West Side, at Symphony Space.
Also, you can win tickets because Strut Your Mutt is going to be raffling off pairs of All Access V.I.P. dog tags to the Film Festival – entitling the holder to come and go to all 4 film programs from 11 AM to 8 PM.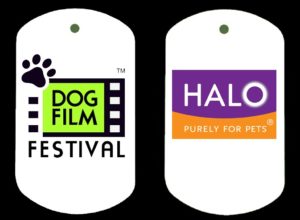 That's what the dog tag looks like –they were made by Halo Pets, a proud Founding Sponsor of the Festival. Halo and Freekibble.com will be giving away 10,000 bowls of food to dogs in shelters in the city, chosen by the Alliance for NYC's Animals, which is the beneficiary of 50% of the tickets for the Dog Film Festival.
Please join us this Saturday, October 1, for Best Friends Animal Society's Strut Your Mutt, THE dog walk and festival fundraiser in Tribeca that may just be the most fun you can have helping to save the lives of homeless dogs and cats in the city.
Learn more at strutyourmutt.org.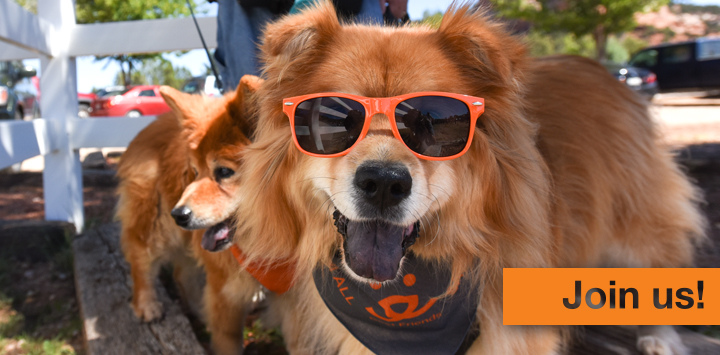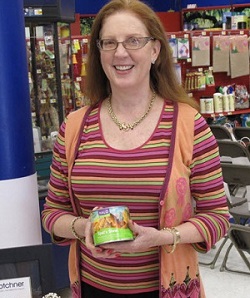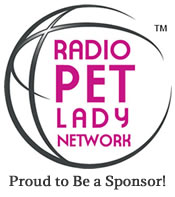 Tracie began her career as a radio personality with a live show – DOG TALK® (and Kitties, Too!) – on the local NPR station in the Hamptons, Peconic Public Broadcasting (WPPB) from Southampton, New York (the show is now also carried on the NPR station Robinhood Radio in Connecticut and the Berkshires). DOG TALK® won a Gracie® Award (the radio equivalent of an Oscar) in 2010 as the "Best entertainment and information program on local public radio" and continues weekly after more than 450 continuous shows and 9 years on the air. Tracie's live weekly call-in show CAT CHAT® was on SiriusXM satellite radio for seven years until the Martha Stewart channel was canceled in 2013.
Tracie lives in Vermont where the Radio Pet Lady Network studio is based, on 13 acres well-used by her all-girl pack – two lovely, lively Weimaraners, Maisie and Wanda, and a Collie-mix, Jazzy.