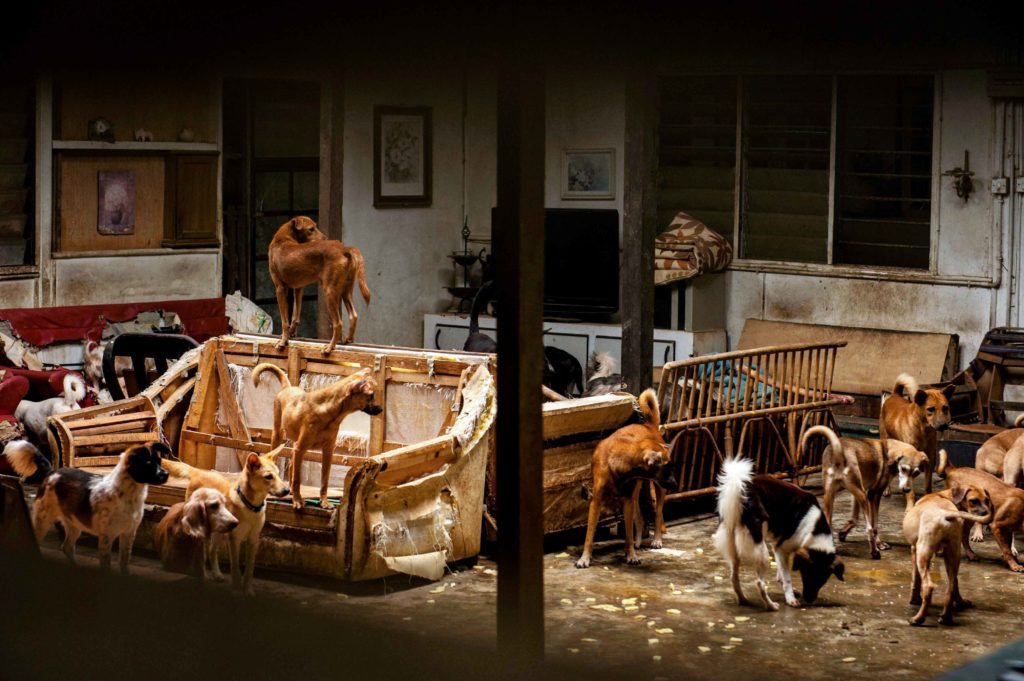 When British-born photographer Julie McGuire moved to India 11 years ago, she was shocked to find some 250,000 stray dogs living on the streets of Bangalore. The melee of homeless hounds inspired her to focus on a long-term project documenting the roles of dogs in societies around the world.
Her book, Hounds of Hope, is collection of stunning photographs of life at the Penang Animal Welfare Society (4PAWS) in Maylasia, where German retiree Barbara Janssen lives with more than 250 rescued dogs on a Grey Gardens-esque property that she set up as a "hotel for dogs."
4PAWS is now a nonprofit rescue organization with a no-kill policy, relying upon donations and volunteers to care for the dogs and to promote adoption. The photograph above, entitled "Full House," taken by Julie at 4PAWS, won a World Press Photo award in 2014.
I was delighted to welcome Julie to the 2nd Annual Dog Film Festival, held at Symphony Space in New York City on October 15. Julie generously volunteered to photograph the event, and it was a perfect match, as her work embodies the Festival's mission to inspire, educate and entertain through documentary, animated and narrative films, partnering in each location with an animal welfare organization that receives proceeds.
My interview with Julie aired on Dog Talk recently, and the podcast is now online.
When she's not traveling the world or focused on other projects, Julie is available to capture pet portraits. For a fee, she will schedule a session with you and your best friend!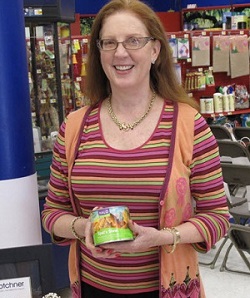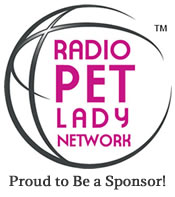 Tracie began her career as a radio personality with a live show – DOG TALK® (and Kitties, Too!) – on the local NPR station in the Hamptons, Peconic Public Broadcasting (WPPB) from Southampton, New York (the show is now also carried on the NPR station Robinhood Radio in Connecticut and the Berkshires). DOG TALK® won a Gracie® Award (the radio equivalent of an Oscar) in 2010 as the "Best entertainment and information program on local public radio" and continues weekly after more than 450 continuous shows and 9 years on the air. Tracie's live weekly call-in show CAT CHAT® was on SiriusXM satellite radio for seven years until the Martha Stewart channel was canceled in 2013.
Tracie lives in Vermont where the Radio Pet Lady Network studio is based, on 13 acres well-used by her all-girl pack – two lovely, lively Weimaraners, Maisie and Wanda, and a Collie-mix, Jazzy.