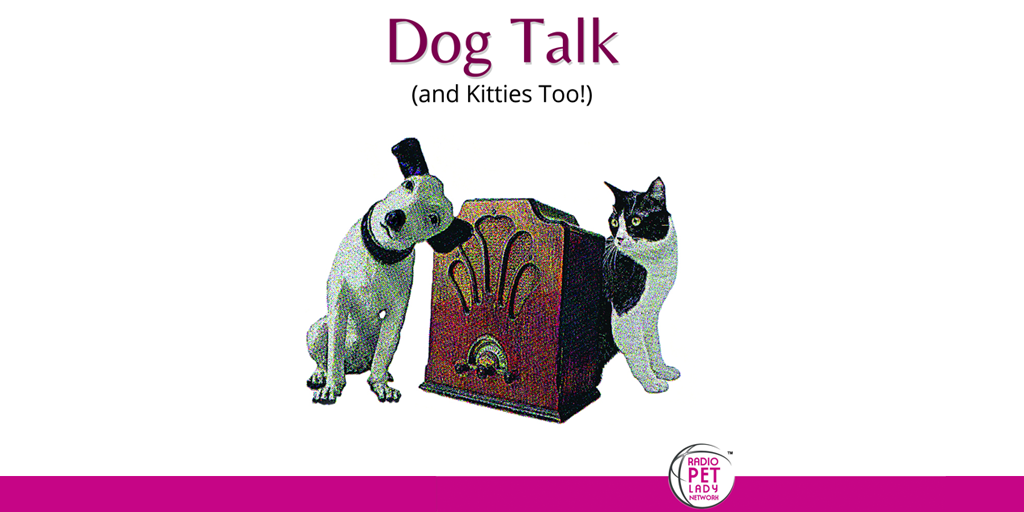 This past weekend the 500th show of Dog Talk (and Kitties Too!) aired on Peconic Public Broadcasting – over 9 years of consecutive weekly shows celebrating the human-animal bond in all its permutations.
It has been a pleasure and a privilege to interview authors, artists and experts on far-ranging topics, from advice and health information, to bestselling books, and explorations into the natural world.
I've been told that my shows inspire, entertain and educate but I want to give thanks to the guests I interview who do the same for me.
Thank you to all of my listeners and sponsors, especially Halo, Purely For Pets, which has been with me for such a long part of this epic run on the radio. Thank you also to my NPR station Peconic Public Broadcasting (formerly WLIU) and Dr. Wally Smith, the NPR legend himself, who gave me my start and nurtured me and the show. Thanks also to the "smallest NPR station in the nation," Robinhood Radio in Litchfield County and the Berkshires, which believes in the value of my show exploring the relationship between people and their pets.
Traveling this past year with the Dog Film Festival I had the opportunity to meet many of my listeners and supporters, and it has been a humbling and exhilarating experience.
I look forward to bringing you many more radio shows, and to seeing you in person somewhere as the Festival heads into its third year.
Love from my pack to yours,
Tracie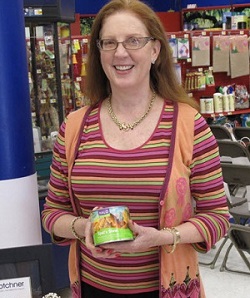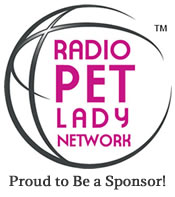 Tracie began her career as a radio personality with a live show – DOG TALK® (and Kitties, Too!) – on the local NPR station in the Hamptons, Peconic Public Broadcasting (WPPB) from Southampton, New York (the show is now also carried on the NPR station Robinhood Radio in Connecticut and the Berkshires). DOG TALK® won a Gracie® Award (the radio equivalent of an Oscar) in 2010 as the "Best entertainment and information program on local public radio" and continues weekly after more than 450 continuous shows and 9 years on the air. Tracie's live weekly call-in show CAT CHAT® was on SiriusXM satellite radio for seven years until the Martha Stewart channel was canceled in 2013.
Tracie lives in Vermont where the Radio Pet Lady Network studio is based, on 13 acres well-used by her all-girl pack – two lovely, lively Weimaraners, Maisie and Wanda, and a Collie-mix, Jazzy.