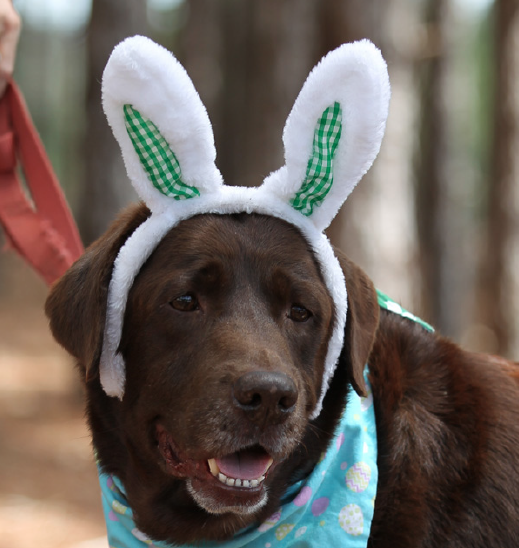 Houndhaven, Inc., located in central Florida, rescues dogs and puppies from euthanasia at kill shelters. They care for them until they can be placed in loving homes or with another rescue group. They believe that these lives are precious, and are strictly a no kill organization.
Halo is proud to partner with Freekibble.com and GreaterGood.org to achieve noticeable results for shelter pets together.
Here's what Hound Haven Inc. had to say about a recent Halo Pets donation: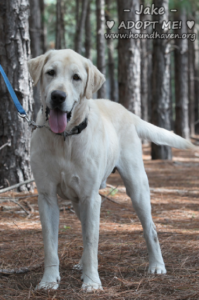 "Jake was brought to us by animal control along with two other dogs. Their owner had died and the elderly neighbor was dumping dog food out on the floor for the dogs to share. The other dogs were getting the bulk of the food, and poor Jake was about to starve to death. His skin was red and his coat was brittle from lack of proper nutrition. After several weeks of getting quality Halo pet food and proper veterinary care, Jake transformed into a handsome dog with a full coat of soft fur. He found a wonderful home and is living with his new dads and a canine brother in Sarasota, FL.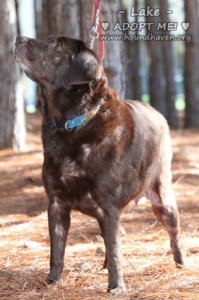 Lake's owner turned him in to us because he had lost most of his fur and was a bloody mess from scratching. They said they couldn't afford to take care of him anymore. He was obese and in dire need of a proper diet. With proper amounts of Halo Salmon food and vet care for his allergies, Lake transformed into a healthy boy. He lost weight, his skin healed, his hair grew back and he became a handsome and happy dog. Lake found a new mom and dad who are committed to keeping him healthy, and he continues to thrive."
Thank you Hound Haven for making a noticeable difference for pets in your community.
When you choose Halo pet food, made from natural, whole food ingredients, your pet won't be the only one with a radiant coat, clear eyes and renewed energy. Halo feeds it forward, donating over 1.5 million meals annually. As always, Halo will donate a bowl to a shelter every time YOU buy.