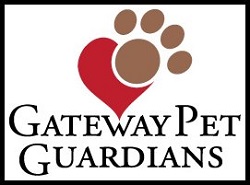 The Petco Foundation awarded a $50,000 grant as part of this year's Holiday Wishes program to Gateway Pet Guardians in St. Louis, Missouri, thanks to a story written by St. Louis resident, Julie Liszewski.
Halo also donated 10,000 bowls of its natural pet food to Gateway Pet Guardians and $500 of its food for Julie's own pets.
In October, 3,000 pet adopters from across the country submitted stories describing how adopting their pet changed their lives for the better, for a chance to win a Petco Foundation grant for their favorite animal welfare organization.
Winning entries received a grant to the shelter where the pet was adopted, totaling more than $750,000 in grants to organizations nationwide.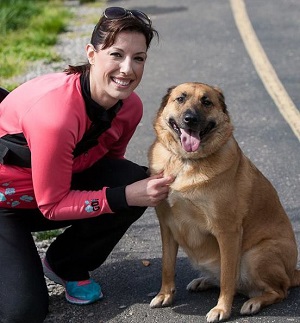 Julie's entry described how she fostered and then adopted three puppies, Simone, Molly and Lulu, who were living in a ditch and hiding under an old mattress they and their mother used for shelter.
"These dogs are my heart, they are my smile and I am grateful for them every day," she wrote in her submission.
Halo, Purely for Pets is excited to work with the Petco Foundation on its Holiday Wishes Campaign for the third straight year!
The Holiday Wishes campaign celebrates pet adoption and rewards deserving animal welfare organizations with grants to help them continue their lifesaving work.
"Halo is proud to partner with the Petco Foundation and support the incredible work they do helping shelters and rescues make a difference in their communities and facilitating lifelong relationships between people and pets," said Halo CEO Steve Marton.