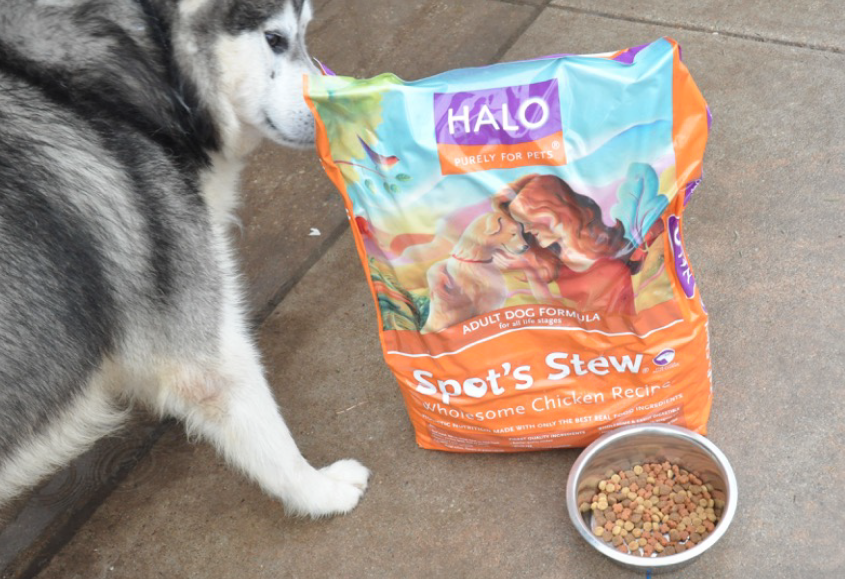 Texas Husky Rescue's mission is to rescue, rehabilitate, and find qualified loving homes for neglected, abused, and unwanted Huskies throughout Texas and beyond as well as to educate the public about responsible pet ownership and the special qualities of the Siberian Husky Breed.
Halo is proud to partner with Freekibble.com and GreaterGood.org to achieve noticeable results for pets together.
Here's what Texas Husky Rescue had to say about a recent Halo Pets donation:
On Tuesday, March 8th we received a plea from Jefferson Parish, LA about 11 huskies that had ended up at their shelter after escaping from an illegal backyard breeder. The "owner" decided to hide from the authorities and lost custody of all the dogs. They were being kept in deplorable conditions, many of them having matted and feces/urine stained fur, sores and lacerations.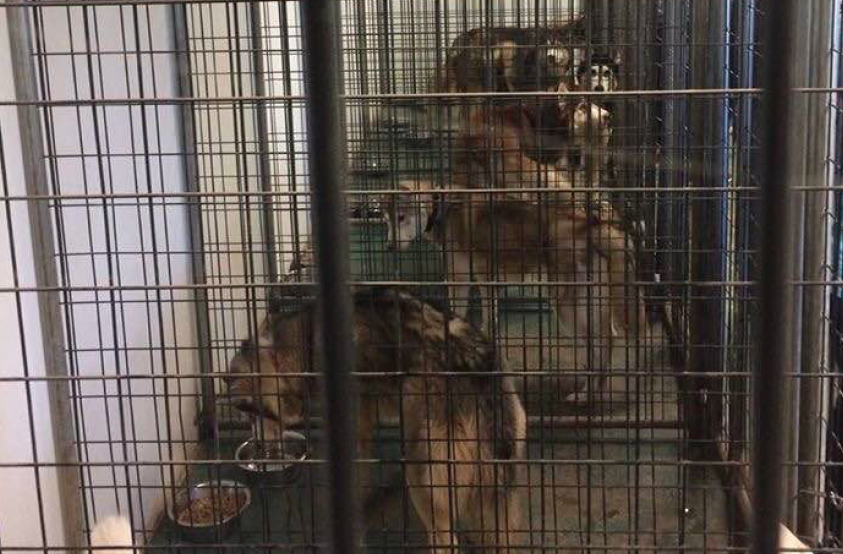 With the help of the shelter and many of our amazing volunteers, 9 of the 11 pups were transported to DFW to begin the next chapter of their lives. Our friends with Texas Sled Dog Rescue in Houston were able to help with the remaining two boys. They are all super, duper sweet so we decided to name them the "Candy Bunch." Tootsie Roll (F), Jolly Rancher (M), Zagnut (M), Snickers (M), Hot Tamale (M), Kit Kat (F), Skittles (F), Almond Joy (F) and Whopper (M) were rescued into the loving arms of TXHR. They will no longer be bred for profit and will enjoy their lives being spoiled, loved and living the life all dogs deserve.
Without the help of GreaterGood and Halo we would have not been able to support the 21 dogs in boarding we had after this group of dogs was taken in. It was costing us $252 a day just to keep these dogs safe and housed. Not having to provide food as well allowed us to do so.
These dogs also were able to get some high quality meals under their belts for probably the first time ever. GreaterGood and Halo helped save their lives!
Thank you, Texas Husky Rescue for making a noticeable difference for pets in your community.
When you choose Halo pet food, made from natural, whole food ingredients, your pet won't be the only one with a radiant coat, clear eyes and renewed energy. Halo feeds it forward, donating over 1.5 million meals annually. As always, Halo will donate a bowl to a shelter every time YOU buy.