Vegan Recipe Donation Explores Meatless Monday Effort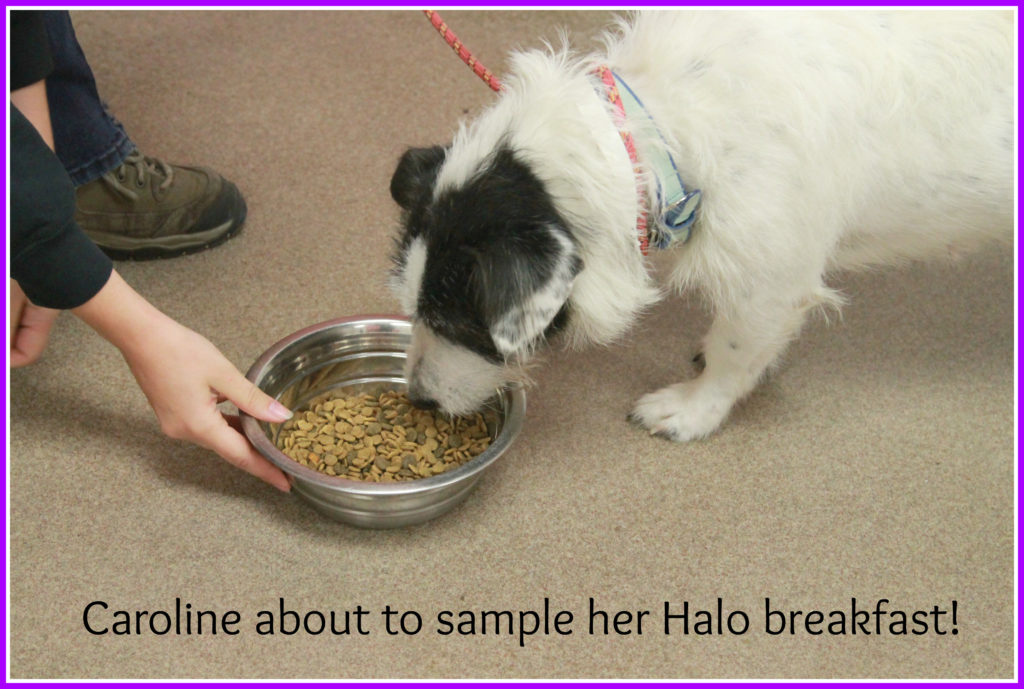 Halo Pets is working with select animal shelters to help reduce carbon paw prints with a Meatless Monday effort that incorporates Halo's Vegan recipe into shelter dogs' diets. The participating shelters include Second Chance Animal Shelter in Massachusetts, Humane Society of Tampa Bay in Florida, and Dutchess County SPCA in New York.
To avoid digestive issues, animal shelters must be consistent with diet and cannot change food for one day, but Halo had an idea. If animal shelters mixed 1/7th of vegan dog food into the daily mix of dog food it would equal Meatless Monday!  
"We are excited about being part of Meatless Monday and the Halo food donation has helped save the lives of many animals, " said Sheryl Blancato, executive director for Second Chance Animal Shelter.  "Since foregoing meat even one day per week has an impact on the environment, imagine the difference we can make with all of the dogs at an animal shelter going meatless on Monday!"
Halo teamed up with GreaterGood.org and Freekibble.com to supply the shelters with free food for the Meatless Monday effort.  They have been mixing Halo Vegan and Halo WHOLE Meat recipes for the dogs in their care.  All three shelters are reporting that the process is simple and the dogs love the food!