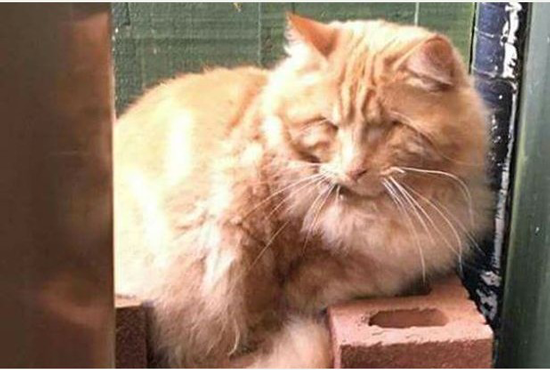 In January, a seven-year-old blind cat got lost outside his home in Waltham, England. The weather in January was bitterly cold and dangerous for a cat used to the indoors. Thankfully, due to Facebook and the kindness of concerned cat lovers, his story has a happy ending.
According to the Grimsby Telegraph, Freddie is seven years old and blind in both eyes. When he got lost in freezing weather, his owner was understandably scared. Thankfully, Fiona Bradley had started a Facebook group, Cats Lost and Found Rescue Grimsby Facebook group, where people could post about their lost cats in that part of England. Members of the group look for lost cats and share photos of cats they find to help reunite cats with their families. Freddie's photo was posted to the group in hopes that someone had spotted him. Despite the discomfort of freezing temperatures, people began searching the fields around his village.
Because he is blind, people worried he would be unable to find his own food, water, or shelter in the cold weather. As the week went on, Freddie still hadn't been found. Fiona Bradley, the lady behind the Facebook group, had an idea. She proposed that people get together as a group that Saturday and search until they found Freddie.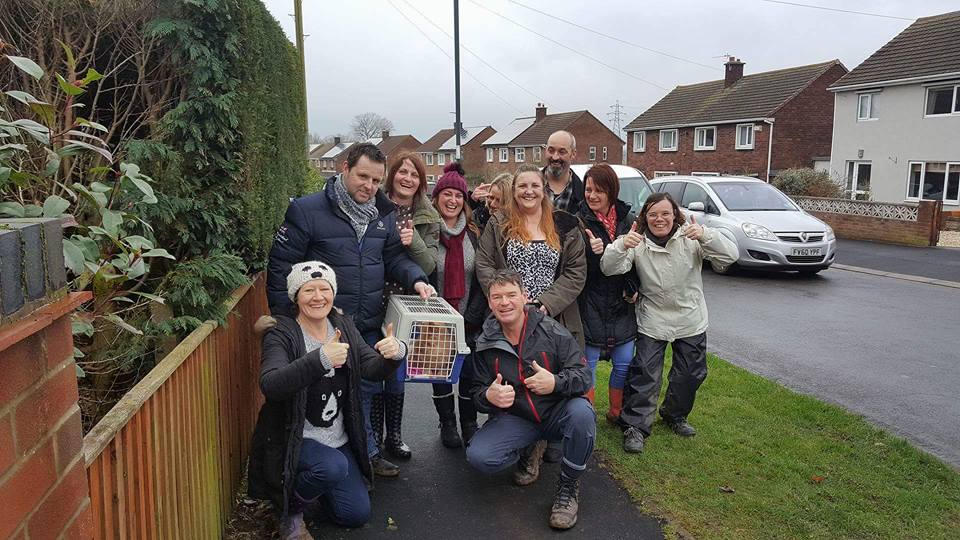 That Saturday morning, 20 concerned cat lovers came together in the bitter cold. One searcher describes the turnout as "amazing." The searchers looked through undergrowth, asked at homes, and searched through fields. Finally they were told that meowing had been heard near a playground. Freddie was found! He was in a thicket by the playground, frightened and hungry, but ultimately okay. When he was brought back to his worried owner, the group broke out into applause. Fiona even shared photos of the successful search on Facebook in an album she called "Freddie Day."
Freddie seemed happy to be home with his owner where he recovered with love, food, and a warm sofa. His owner is "over the moon." We're just inspired by the incredible community that rallied to find and save Freddie. Amazing things can happen when people care enough to come together.