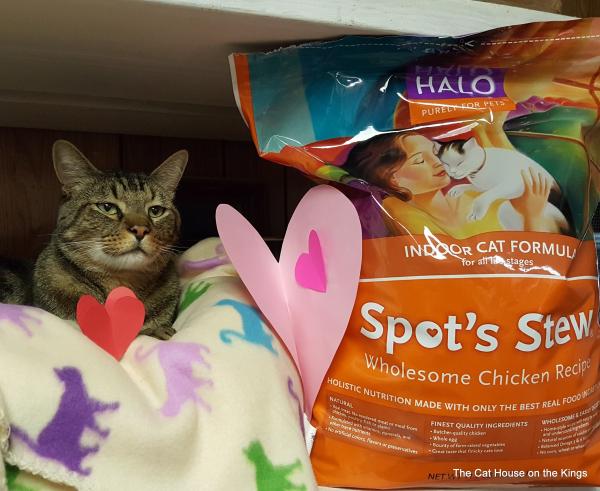 The Cat House on the Kings is the largest no-cage cat sanctuary and adoption center in California. They have saved more than 30,000 cats since Lynea Lattanzio founded it over 25 years ago. The sanctuary is spread out over 12 acres of land by the Kings River in Parlier, CA. The staff and volunteers care for many cats, but sometimes a feline or two stand out. Susie and Billy were two such cats. These two very different cats had completely different health issues, but both returned to health with the help of some Halo cat food.
Susie was a senior cat who had been living at the sanctuary "for quite awhile" as Tammy Barker, the Assistant Director, wrote to us. Poor Susie suffered from stomach problems that were acting up. The team knew that they needed a new plan to help Susie. Thankfully they had received a large donation of Halo pet food. The team decided to try feeding Susie Halo for one week as a test to see if it would help. "Within one week her symptoms had decreased," Tammy shared. In fact, Susie responded so well to the Halo food, that she now eats only Halo and the adorable senior is "doing great," according to Tammy. Tammy added that the staff is "grateful for this food, and so is Susie!"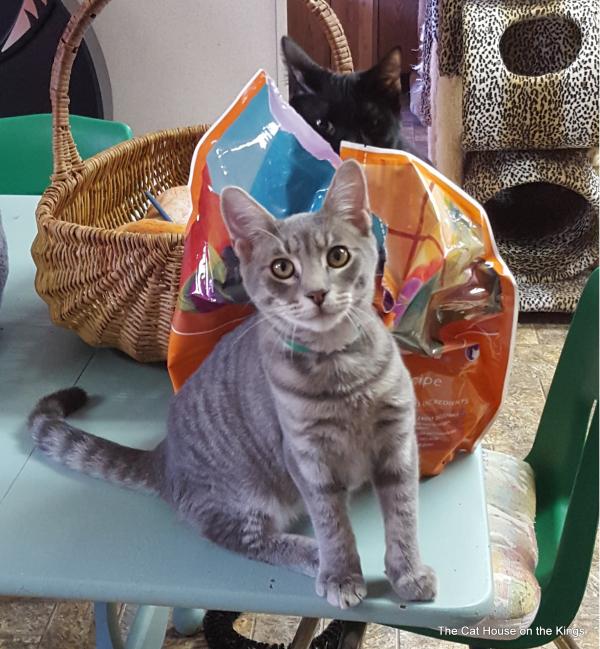 Billy was Susie's opposite in many ways. He was a 12-week-old kitten rescued from the streets of Fresno, CA. "Billy's time on the streets was not easy," Tammy told us. He not only had wounds, skin irritations, and fur loss, but he was also sick! The team immediately decided to start feeding Billy Halo "right away," because, as Tammy added, "we had seen many cats with skin irritations and fur loss do well on Halo." Just like with Susie, giving Billy Halo to eat was the right call. "Within one week Billy was feeling and looking better," Tammy shared. In fact, after a couple of months he had not only fully recovered from all of his wounds and fur loss, but been adopted to a great home.
Although Billy has been adopted, there are hundreds of other cats at The Cat House on the Kings looking for a home, including Bonnie and Angus (the white and black kitties below). Tammy wrote, "Our cats being healthy means so much to us, seeing them healthy AND happy is everything to us." We're grateful to the incredible people who care for all the cats in need at The Cat House on the Kings and honored to have been a part of helping the cats be both healthy and happy.