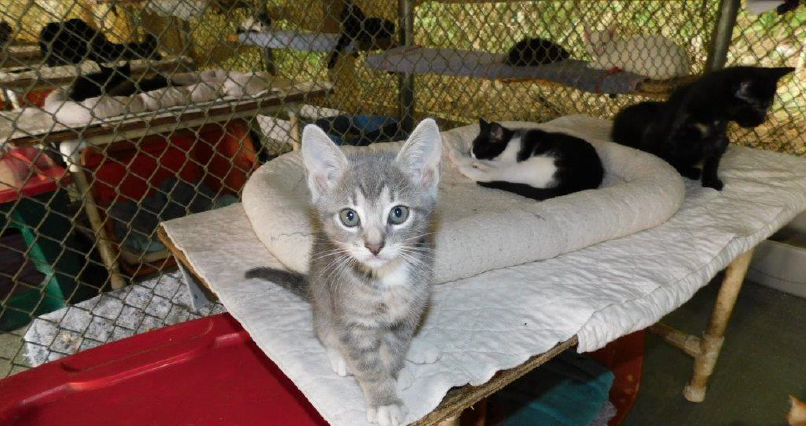 The Dothan Police Foundation Inc. is an independent, non-for-profit organization established to improve community relationships through the Police Education and Traning program, the Community First Initiative and the Pro-Life Animal Service Program working with Dothan Animal shelter and other animal groups. 
Because of Hurricane Michael, shelters experienced a higher number of animal, canine and felines in the last quarter of 2018 and the first quarter of 2019. Thanks to a food donation with Halo's partners, Freekibble.com and GreaterGood.org, the Dothan Police Foundation is making a difference in Alabama and surrounding communities. Here's what they had to say about their recent Halo donation:
"We would again like to express our sincere appreciation for helping to feed our felines during one of the peak times at our shelter due to hurricane Michael. We rely on generous donations such as Halo Food/Greater Good, food drives, our local community, the Wiregrass Spay & Neuter Clinic, animal group partners as well as other sources to help accomplish our mission to save as many animals as possible. It is our goal to all but eliminate our euthanasia rate."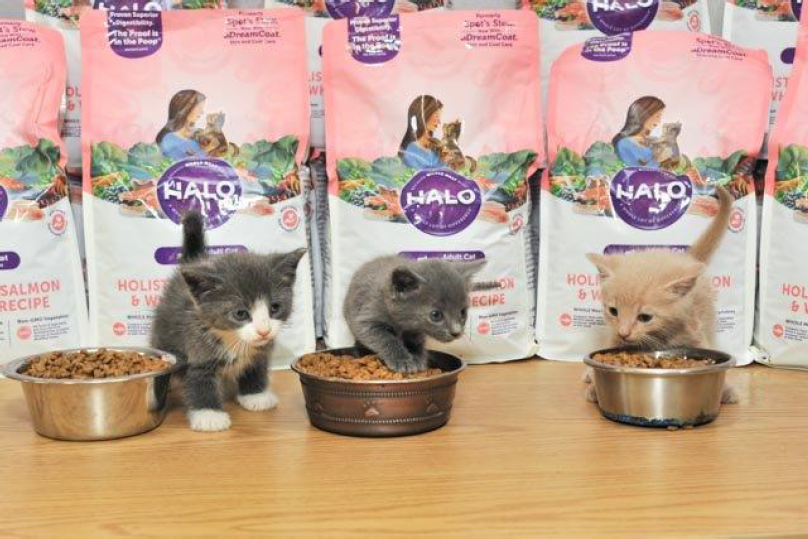 Thank you Dothan Police Foundation for making a WHOLE lot of difference for pets in your community.