Facebook fan, Kelli Koi, shared with us the story of her dog, Angel, and how Halo Dream Coat changed her appearance. She says:
"Hi there! I just wanted to thank you so much for turning my dog's skin and coat health around! Each year she has skin allergies that give her scabs around her fur. Each year I use your Dream Coat and it's the only thing that works for her! After seeing what else it does, I will continue to keep her on it year round…! Thank you for everything you do and choosing to use all natural ingredients.  No chemicals are amazing! You're amazing and your products are, too! Thank you so much!"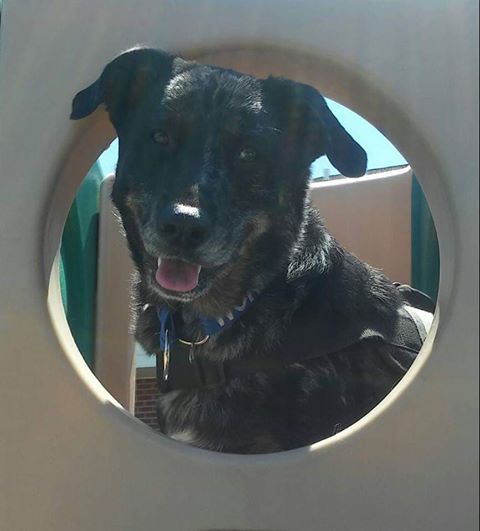 Kelli, thank you for sharing your story and we hope Angel continues to live a happy and healthy life!