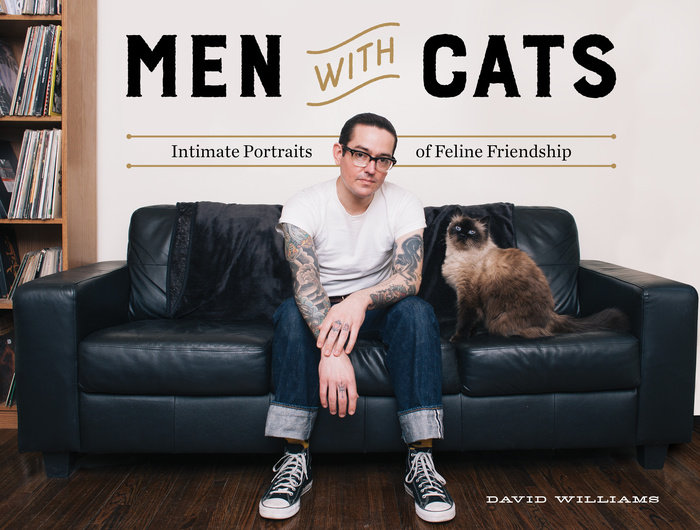 Here are Tracie Hotchner's year-end list of happy tales.
Need a last-minute gift?
From adorable photos, to laugh-out-loud humor, plus helpful tips: these delightful reads will capture your coffee table.
Pair one with a treat from Halo: Purely for Pets. My girls love Liv-a-Littles, high-protein snacks for dogs and cats. They come in beef, chicken, or salmon, and are the perfect size for a stocking stuffer.
Happy holidays from my pack, to yours!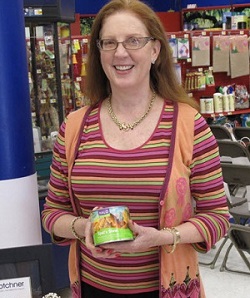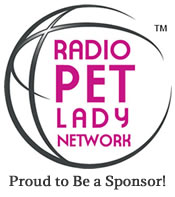 Tracie began her career as a radio personality with a live show – DOG TALK® (and Kitties, Too!) – on the local NPR station in the Hamptons, Peconic Public Broadcasting (WPPB) from Southampton, New York (the show is now also carried on the NPR station Robinhood Radio in Connecticut and the Berkshires). DOG TALK® won a Gracie® Award (the radio equivalent of an Oscar) in 2010 as the "Best entertainment and information program on local public radio" and continues weekly after more than 450 continuous shows and 9 years on the air. Tracie's live weekly call-in show CAT CHAT® was on SiriusXM satellite radio for seven years until the Martha Stewart channel was canceled in 2013.
Tracie lives in Vermont where the Radio Pet Lady Network studio is based, on 13 acres well-used by her all-girl pack – two lovely, lively Weimaraners, Maisie and Wanda, and a Collie-mix, Jazzy.