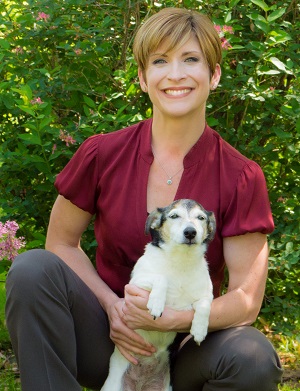 Question: My 2 year old male cat has what looks like a swollen upper lip. At first we thought he had a massive overbite, but at closer look it looks to be sore. What could it be and what can we do for him?
Answer: Thanks for your inquiry. There is a condition called the "Eosinophilic Granuloma Complex" which commonly affects young cats and results in a swollen upper or lower lip.
Here is a link to an article about this condition: Eosinophilic Granuloma Complex.
There are other things that could look this way so I would definitely recommend you see your veterinarian for a complete exam and get a diagnosis so you can give your cat some relief from the swelling.
Good luck.
Dr. Donna Spector
Answers provided to pet owners by Dr. Donna Spector should be considered information and not specific advice. Answers are to be used for general information purposes only and not as a substitute for in-person evaluation or specific professional advice from your veterinarian. Communications on this site are very limited and should never be used in possible cases of emergency.
Halo, Purely for Pets will not be liable for any loss or damage caused by your reliance on any information or content contained in a blog or article post.