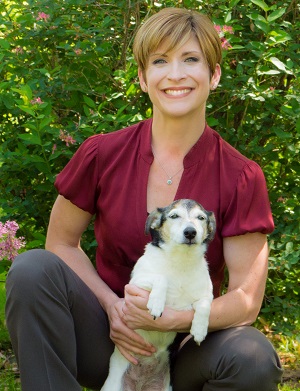 Question: One of my fur babies Ernie is at 11 yr old DSH tuxedo male. He has had issues with non- formed stool for approx 1 yr. He had an ultrasound and the only abnormality was thickening of the colon.
He currently eats Hills I/d canned & dry. No improvement noted. As I research dozens of cat food labels I am frustrated knowing that the ingredients are not the best. Would Halo be appropriate for my cat who has Colitis?
Answer: Thanks for writing in. Halo is not a prescription food but can and has been used successfully in many pets with digestive issues.
Some cats with colitis require limited ingredient diets or your veterinarian may want to avoid certain proteins or ingredients in Ernie's food so it is critical that you ask them to evaluate Halo's many health natural food options and see if he or she thinks any of them would be appropriate for your boy.
Good luck.
Dr. Donna Spector
Answers provided to pet owners by Dr. Donna Spector should be considered information and not specific advice. Answers are to be used for general information purposes only and not as a substitute for in-person evaluation or specific professional advice from your veterinarian. Communications on this site are very limited and should never be used in possible cases of emergency.
Halo, Purely for Pets will not be liable for any loss or damage caused by your reliance on any information or content contained in a blog or article post. If you have consulted your veterinarian and if you are still concerned about your pet's condition or if your pet has chronic, complicated or undiagnosed problems, Dr. Spector can offer consultations for you and your veterinarian via www.SpectorDVM.com.