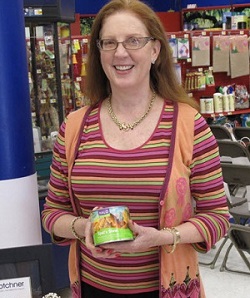 Wikiwags is one of my more unusual sponsors on the Radio Pet Lady Network – unusual because a male belly band with disposable diapers inside is not your everyday pet product (it turns out there are a lot of dogs of every size who lift their leg in the house for a variety of reasons)!
But Wikiwags is also unusual because it is owned Linda Jangula in Texas, who breeds long-haired Chihuahuas. She's even been on my NPR radio show DOG TALK in the "Meet the Breeders" segment to talk about these darling little pooches. Like so many other responsible breeders, Linda is very involved in Chi-Chi rescue and one way or another, she has helped put loving Chihuahuas in the arms of many grateful people.
But what caught my eye recently when I went to her website Chihuahuas-Wee-Love was that Linda is in a class by herself when it comes to how she feeds all her dogs and what she recommends to new owners: she says Halo is the only food she would feed her own dogs and wants her new families to feed! She appreciates the company's commitment to never put rendered products of meals in their foods – and their philanthropic commitment to rescue means a lot to her, too.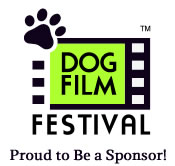 To anyone who has ever had to worry about the quality of food some breeders give their breeding dogs and young puppies, all I can say is "hats off" to Linda for recognizing the superiority of Halo's recipes and taking great care of her breeding dogs, the ones in rescue, and giving the best possible nutritional start to the little ones she sends off to their new homes.
The only thing I love more than introducing and converting dog lovers to Halo foods is to meet a like-minded person concerned about the quality of dog food who is already a Halo believer!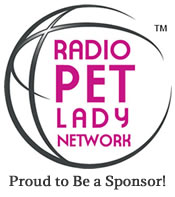 Tracie Hotchner is the author of THE DOG BIBLE: Everything Your Dog Wants You to Know and THE CAT BIBLE: Everything Your Cat Expects You to Know.
She is also a renowned pet radio host and producer, having spent 7 years on the Martha Stewart Channel of Sirius/XM with CAT CHAT® and even longer with her award-winning NPR radio show DOG TALK® (and Kitties, Too!) that continues to broadcast in the Hamptons and the Berkshires. Her most recent accomplishment is the pet talk radio network she has created on the Internet called The Radio Pet Lady Network.