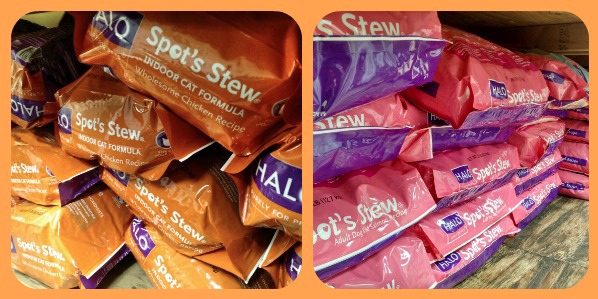 When you choose Halo pet food, made from natural, whole food ingredients, your pet won't be the only one with a radiant coat, clear eyes and renewed energy. Halo feeds it forward, donating over 1.5 million meals annually. As always, Halo will donate a bowl to a shelter every time YOU buy.
Halo is proud to partner with Freekibble.com and GreaterGood.org to achieve noticeable results for shelter pets together!
Here is a recent report from Northwoods Humane Society in Wyoming, MN:
The Halo Pet Food grant was a wonderful help to Northwoods Humane Society. It offers a diet for our cats and dogs that is not only high quality food, but a consistency as well. It is reassuring to know that their diets are high quality and helping many of them get the the proper nutrients needed to recover from injuries and/or low weights.
"Goldie" is a 2-year-old short haired caliby cat who came to the shelter November 27th, 2015 when his owner lost his home and could no longer keep her. Due to her high level of stress and inconsistent diet in the many months prior to her arrival at Northwoods, she came to us with a very poor coatand low weight. She was sent to a foster home where she could gain weight and improve her coat before going up for adoption. Goldie was sent to foster with Halo Food to help her health improve. She awaited adoption in her foster home, and was recently adopted into a forever home.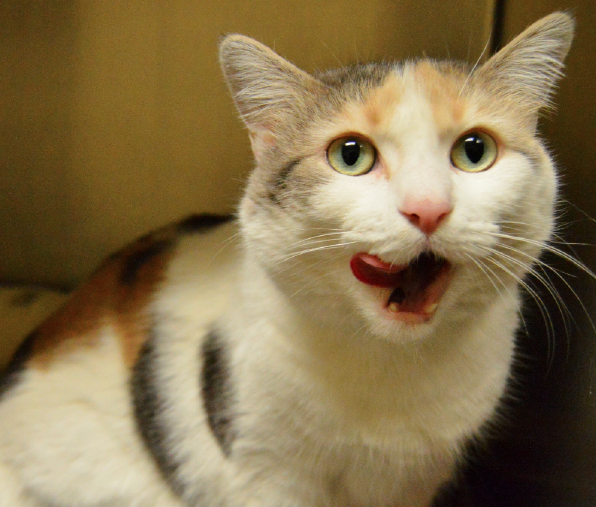 "Blake" is a 1-year-old Labrador/Great Dane mix who was transferred to Northwoods from a high-kill shelter in Texas on April 30th, 2016. Upon arrival, he was very underweight and positive for Heartworm disease. He is a very high energy dog who burned through more calories than your average dog. Due to his weight, energy level, and disease, it was important for us to get him on a high quality and consistent diet. His health has improved tremendously. He is currently awaiting adoption.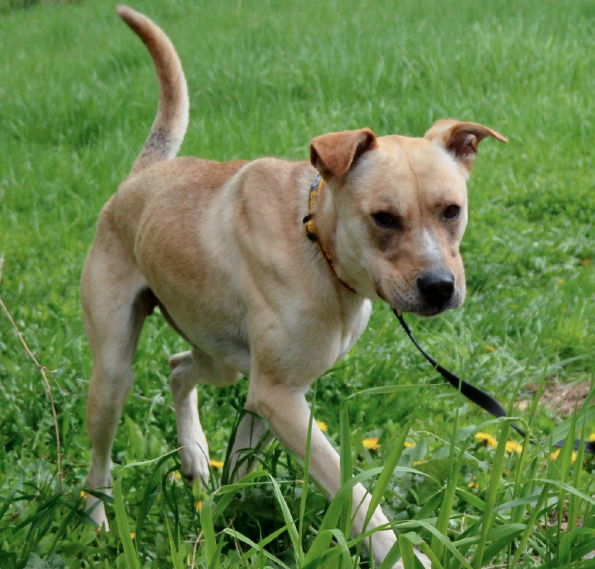 Thank you, Northwoods Humane Society for making a noticeable difference for pets in your community!