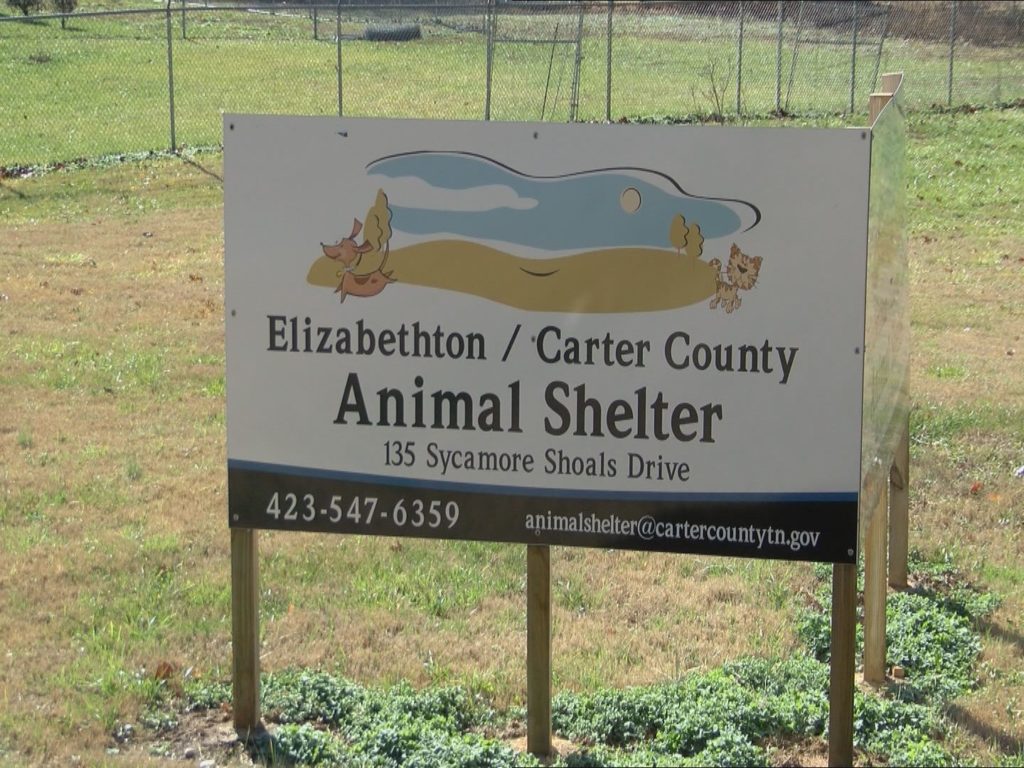 A Tennessee woman left her estate to homeless pets.
Glenda Taylor DeLawder, a citizen of Carter County, Tennessee, bequeathed her $1.2 million estate to help care for the county's shelter animals.
DeLawder, who had worked as a telephone operator for AT&T in Washington D.C., passed away at age 72. She left a gift of $540,000 to the Elizabethton Carter County Animal Shelter, which plans to use the money to expand the dog and cat holding areas and to purchase a van for transporting animals to adoption events and to spay and neuter clinics. Plans for the shelter also include setting up a Veteran Companion Animal Program.
Carter County Mayor Leon Humphrey announced the gift on the county website. "The shelter is truly blessed and honored to be given such a tremendous gift," Humphrey wrote, "one of the largest private gifts ever given to the County for our citizens (human, feline and canine)."
The generosity of Ms. DeLawder will help countless pets find their new families. It truly is a gift that will keep on giving for years to come. This is the kind of philanthropy Halo understands so well, partnering with Freekibble.com, the Greater Good and the Humane Society of the United States to help animals in shelters make the best possible transition to a new life.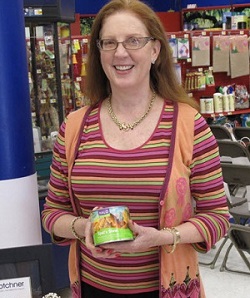 Tracie Hotchner is a nationally acclaimed pet wellness advocate, who wrote THE DOG BIBLE: Everything Your Dog Wants You to Know and THE CAT BIBLE: Everything Your Cat Expects You to Know. She is recognized as the premiere voice for pets and their people on pet talk radio. She continues to produce and host her own Gracie® Award winning NPR show DOG TALK®  (and Kitties, Too!) from Peconic Public Broadcasting in the Hamptons after 9 consecutive years and over 500 shows. She produced and hosted her own live, call-in show CAT CHAT® on the Martha Stewart channel of Sirius/XM for over 7 years until the channel was canceled, when Tracie created her own  Radio Pet Lady Network where she produces and co-hosts CAT CHAT® along with 10 other pet talk radio podcasts with top veterinarians and pet experts.
Tracie also is the Founder and Director of the annual NY Dog Film Festival™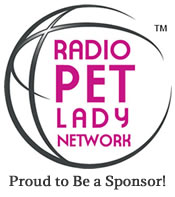 , a philanthropic celebration of the love between dogs and their people. Short canine-themed documentary, animated and narrative films from around the world create a shared audience experience that inspires, educates and entertains. With a New York City premiere every October, the Festival then travels around the country, partnering in each location with an outstanding animal welfare organization that brings adoptable dogs to the theater and receives half the proceeds of the ticket sales. Halo was a Founding Sponsor in 2015 and donated 10,000 meals to the beneficiary shelters in every destination around the country in 2016.
Tracie lives in Bennington, Vermont – where the Radio Pet Lady Network studio is based – and where her 12 acres are well-used by her 2-girl pack of lovely, lively rescued Weimaraners, Maisie and Wanda.