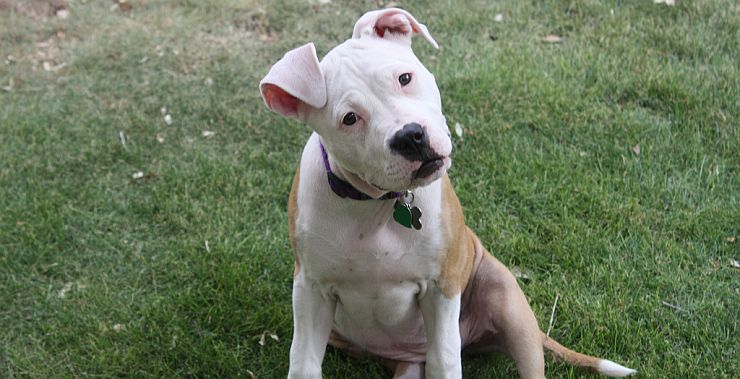 Do you think your dog likes hearing baby talk from you? Do you enjoy having that special communication style? Are you as surprised as I am by French researchers telling us we're wasting our time on doggy baby talk?!
I read a fun article on Gizmo recently about a scientific study in France that showed puppies responded to "baby talk" but that grown dogs didn't react to people using that different pattern of speech. Many people use "baby talk" (which is definbed as "variations in pitch, slower and clearer speech patterns) with human babies, and some of us use it with our dogs, too! But should we change our ways?
Researchers in France wanted to measure whether what they refer to as "infant-directed speech" is more effective than normal human-directed speech in getting a dog's attention and influencing his behavior.
Recordings of people using "dog directed" speech to say phrases like "Who's a good boy?" "Good girl!" "Come, Sweetie!" were played over a loud speaker in a room without a person in it. Over 40 dogs of various ages and breeds were watched. Puppies reacted quickly to the dog-directed speech and ignored phrases spoken with normal speech patterns
The results, which have been accepted for publication in the Proceedings of the Royal Society B, concluded that puppies respond positively to baby talk, while adult and older dogs showed no interest in it.
Really? My girls sure do! Especially when I'm alone with my pooches, Maisie and Wanda just love it when I "talk funny" to them – and react more enthusiastically than if I use an everyday tone of voice, which they've learned is rarely directed at them.
So what do you think: are those researchers wrong about how our dogs really feel about "doggy talk?"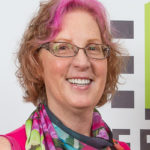 Tracie Hotchner is a nationally acclaimed pet wellness advocate, who wrote THE DOG BIBLE: Everything Your Dog Wants You to Know and THE CAT BIBLE: Everything Your Cat Expects You to Know. She is recognized as the premiere voice for pets and their people on pet talk radio. She continues to produce and host her own Gracie® Award winning NPR show DOG TALK®  (and Kitties, Too!) from Peconic Public Broadcasting in the Hamptons after 9 consecutive years and over 500 shows. She produced and hosted her own live, call-in show CAT CHAT® on the Martha Stewart channel of Sirius/XM for over 7 years until the channel was canceled, when Tracie created her own Radio Pet Lady Network where she produces and co-hosts CAT CHAT® along with 10 other pet talk radio podcasts with top veterinarians and pet experts.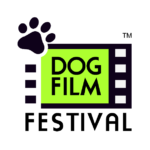 Tracie also is the Founder and Director of the annual NY Dog Film Festival, a philanthropic celebration of the love between dogs and their people. Short canine-themed documentary, animated and narrative films from around the world create a shared audience experience that inspires, educates and entertains. With a New York City premiere every October, the Festival then travels around the country, partnering in each location with an outstanding animal welfare organization that brings adoptable dogs to the theater and receives half the proceeds of the ticket sales. Halo was a Founding Sponsor in 2015 and donated 10,000 meals to the beneficiary shelters in every destination around the country in 2016.
Tracie lives in Bennington, Vermont – where the Radio Pet Lady Network studio is based – and where her 12 acres are well-used by her 2-girl pack of lovely, lively rescued Weimaraners, Maisie and Wanda.