Want to make your pooch a pro at the Snoot Challenge?
1. Use your fingers—or your hands—to make a hole big enough for your dog's nose
2. Hold a mouthwatering, irresistible Liv-A-Littles® treat inside it
3. Watch you send his snoot straight through for his treat
4. Let them know how awesome they are!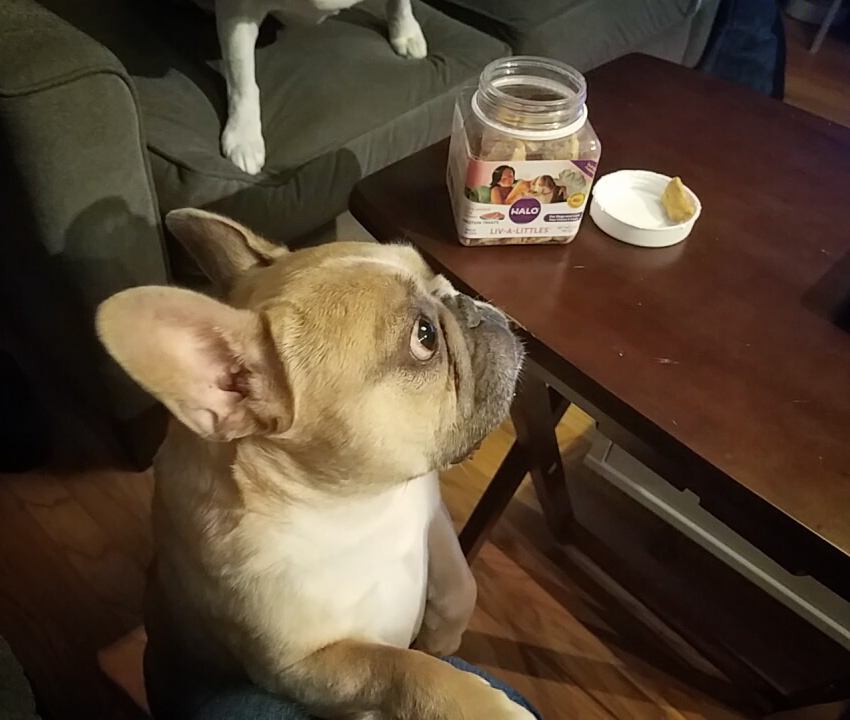 Learn more about Liv-a-Littles protein treats