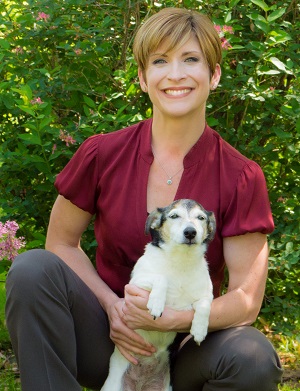 Question: My cat is 2 years old and last night we came home after only being gone for an hour to find multiple piles of vomit. He has vomited a couple times today but not nearly as much.
Two of the piles were a sticky gooey substance with a trace of red that might've been blood or partially digested food I'm not sure.
We don't have the money for a vet and I am getting really worried about him. If anyone could help me that would be amazing. Thank you.
Answer: Thanks for writing in. I hope your cat is feeling better. Vomiting can have many causes which range from basic and non-specific gastroenteritis to more severe cause like ingestion of a foreign body or an underlying medical condition.
If vomiting is severe or becomes persistent in any cat, it should be evaluated by a veterinarian. It is completely acceptable to alert a veterinarian to any existing financial limitations but an examination can often give many clues as to an underlying cause. A veterinarian will also be able to provide appropriate supportive care to help get a cat feeling better as well.
Hope this information helps.
Dr. Donna Spector
Answers provided to pet owners by Dr. Donna Spector should be considered information and not specific advice. Answers are to be used for general information purposes only and not as a substitute for in-person evaluation or specific professional advice from your veterinarian. Communications on this site are very limited and should never be used in possible cases of emergency.
Halo, Purely for Pets will not be liable for any loss or damage caused by your reliance on any information or content contained in a blog or article post.