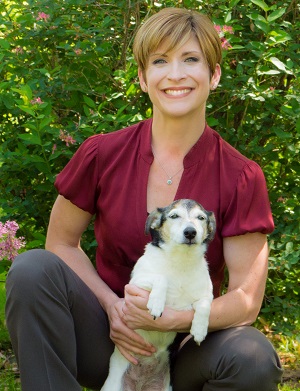 Question: I agree this [Halo] is the best food around. Our (2) cats have been on the sensitive formula for over (2) years their sensitive tummies improved right away.
Now that they are seniors over 15 years of age, should I switch them to the senior formula?
Answer: Thanks for your inquiry. Both the adult and senior Halo diets are appropriate for all adult cats–so you don't necessarily need to make a change.
The senior diet is a chicken and salmon recipe. It has a bit lower protein and lower fat content that the adult diets.
It is also a little lower in calories so if your senior cat is having issues with being overweight, the lower calories may be a plus. It is best to speak to your veterinarian to see if there are any special nutritional needs your cats currently have.
Good luck.
Dr. Donna Spector
Answers provided to pet owners by Dr. Donna Spector should be considered information and not specific advice. Answers are to be used for general information purposes only and not as a substitute for in-person evaluation or specific professional advice from your veterinarian. Communications on this site are very limited and should never be used in possible cases of emergency.
Halo, Purely for Pets will not be liable for any loss or damage caused by your reliance on any information or content contained in a blog or article post.