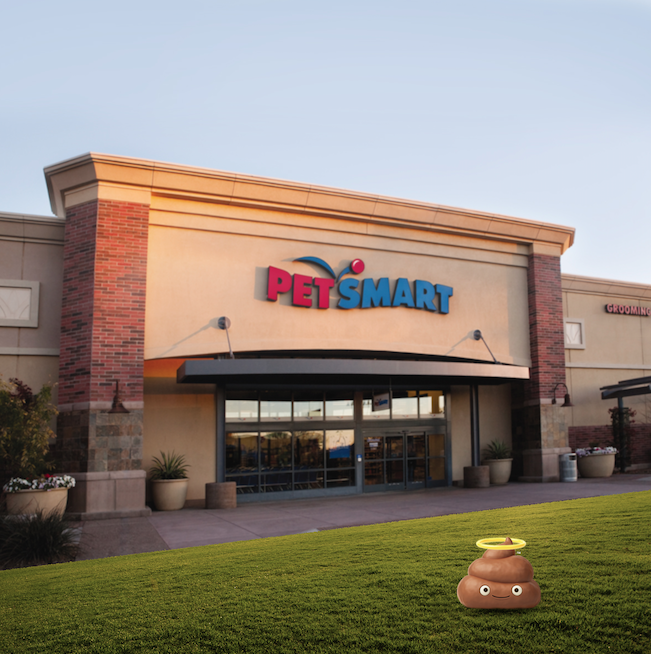 Halo pet food is now available at PetSmart stores in the US, as well as in Canada. You can find America's Best Loved Holistic Brand in more than 1,500 PetSmart stores.
Halo is made with real WHOLE meat and never any "meat meal." By using real WHOLE meat, poultry, or fish, and no "meat meal," and ingredients that are holistic and humane, Halo is working to help people understand that the choices they make on pet food affect not just their animals, but all animals in our ecosystem. These efforts all support Halo's mission to change the way companion animals are fed and farm animals are raised…for the better.
Missed the Facebook Live about the launch? No problem. You can watch below and learn more about Halo.