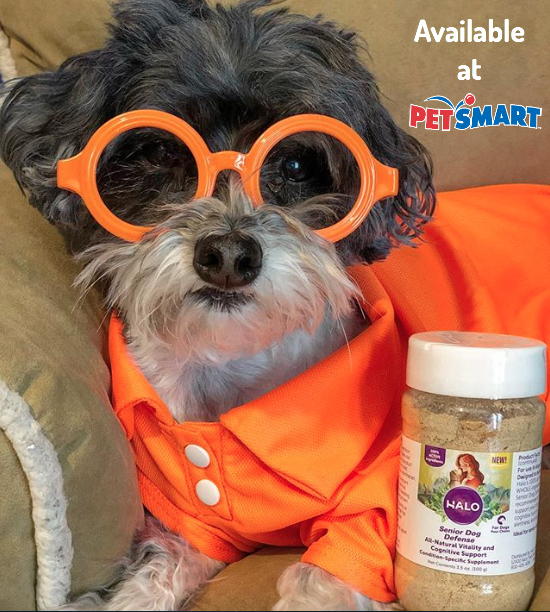 Thank you Hava Heart for helping to get the word about Halo supplements for dogs. We're happy to see this pack of Havanese rescues announce its love of our 100% WHOLE ingredient supplements to its Instagram fans.
"We have seen so much more energy and playfulness out of Henley since starting him on @halopets Senior Dog Defense! #halopets #halo"
"We've been soooo impressed by @halopets new line of supplements, that we decided we'd try two more! Julian is king of sensitive stomachs, and we could all use an immune boost, especially when we have foster dogs! #halopets #halo"
Thank you, Hava Heart!
Learn more about Halo supplements and see which one is best for your dog. Our supplements are also available in PetSmart.