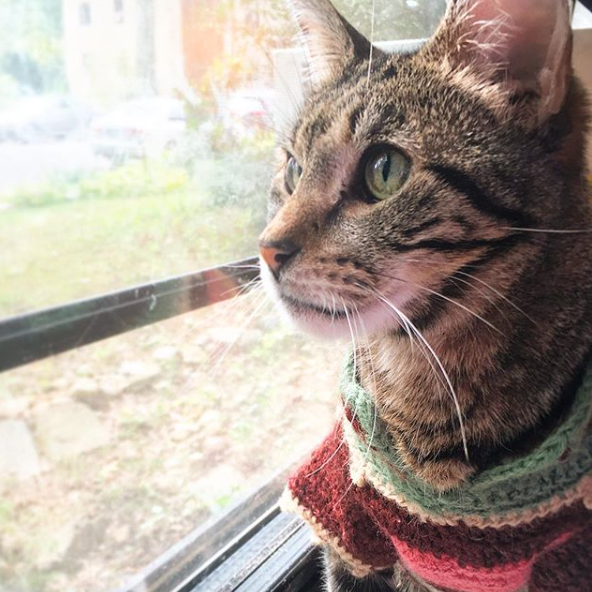 With about 6.5 million companion animals entering the shelter system each year, half of them cats, adopting a cat may be just about the best holiday gift there is. Plus, we're all for sleeping in on Black Friday and taking your time visiting your local shelter. But before you go, make sure you're ready.
Own the litter box. Surprising the kids with a new cat may be half the fun, just know that you're probably going to be the one responsible for the less-glorious parts of pet ownership. Plan for that in advance, and if older children want to take on these responsibilities you can teach them when they're ready.
Time it right. A new pet can bring even more joy to the holidays, but if your family will be doing extra traveling, visiting, or entertaining, plan your adoption accordingly. Maybe see if your shelter will hold your adopted cat until the holidays are over. A rescue cat may take a few weeks to get used to your family, let alone a house full of guests.
Plan ahead. Even if the visit to the shelter is a surprise, make sure you've got the important stuff at home so you're ready for your new family member. Cats don't need a lot, but a litter box, kitty litter, bowls for food and water, and a nutritious, delicious cat food that's going to help transform them from a rescue to a relative are essentials to get started.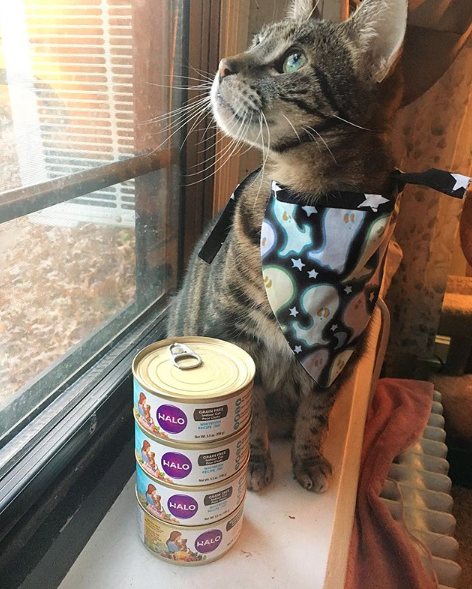 Learn more about Halo cat food