The Houston Humane Society is dedicated to, and working towards, ending cruelty, abuse and the overpopulation of animals while providing the highest quality of life to those in our care.
Thanks to food donations with Halo's partnership with Freekibble.com and GreaterGood.org, the Houston Humane Society is making a difference in Texas and surrounding communities. Here's what they had to say about a recent Halo donation:
"This grant allowed us to feed a high quality, consistent food to our dogs and cats. A consistent, nutritious diet helps better the lives of shelter animals in so many ways, including a healthier digestive system and fuller, healthier skin and coat.
Our resident dogs love the taste of Halo! Dogs like Sadie, a scruffy terrier, are picky eaters. We had trouble enticing Sadie to eat, maybe do to nerves, maybe partly due to just being picky about her food. Once we offered her Halo, there was no turning back."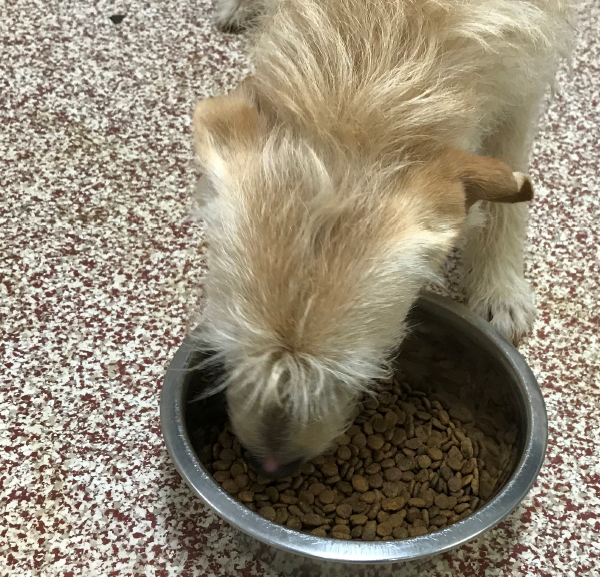 Thank you Houston Humane Society for making a WHOLE lot of difference for pets in your community.
Unlike most pet foods, Halo uses real WHOLE meat, poultry, or fish, and no rendered "meat meal" of ANY kind. WHOLE protein is more digestible than "meat meal," like "chicken meal" or "fish meal," so pets can retain and use more of the nutrients in the food.