Halo was happy to donate over 250 cases of canned food to the pups at the Big Fluffy Dog Rescue in Nashville. Dogs love the real WHOLE meat, poultry, and fish aromas and smooth texture of Halo canned dog food. You'll love how Halo uses real WHOLE protein and no "meat meal," like "chicken meal" or "fish meal," that our cans are BPA free, and that Halo dog food has no artificial colors, flavors, or preservatives.
Big Fluffy Dog Rescue is an organization that is dedicated to helping giant mixed breed dogs in need. They value dogs of all breeds but they specialize in what the name says: BIG, FLUFFY DOGS!
Big Fluffy Dog Rescue works to save Great Pyrenees, Saint Bernards, Newfoundlands and their mixes from euthanasia. They also have a fair assortment of honorary fluffies who don't fall into the traditional fluffy mold but are with us anyway and we love their tiny/non-fluffy selves as much as the others.
Their dogs come into the rescue for many different reasons. Many were abandoned at high kill shelters. Some were turned in by owners who could not properly care for them and still others are failed livestock guardian dogs. Regardless of their origins, their goal for every dog we have is the same: a safe, happy home where each dog is a well-loved member of the family. Big Fluffy Dog Rescue has its headquarters in Nashville, Tennessee.
Meet a a few of the adoptable dogs!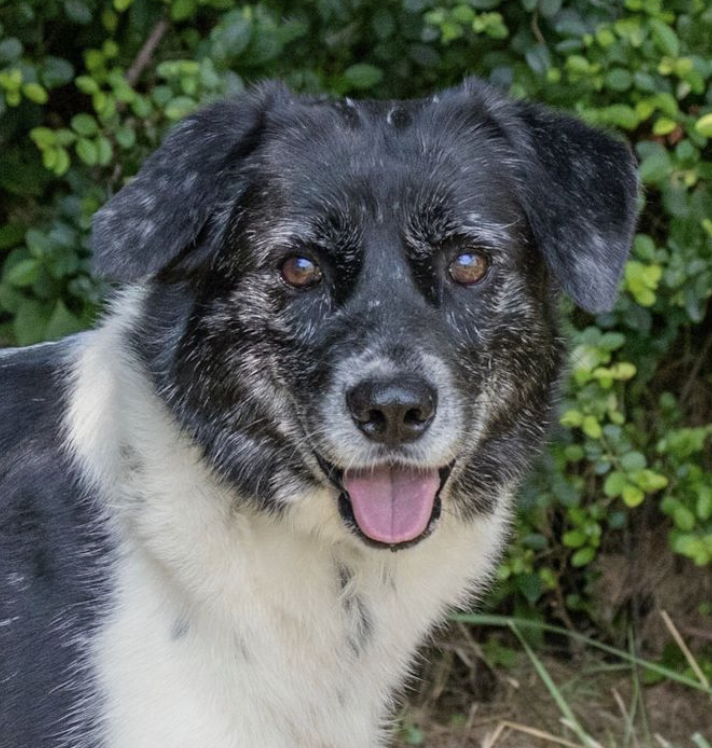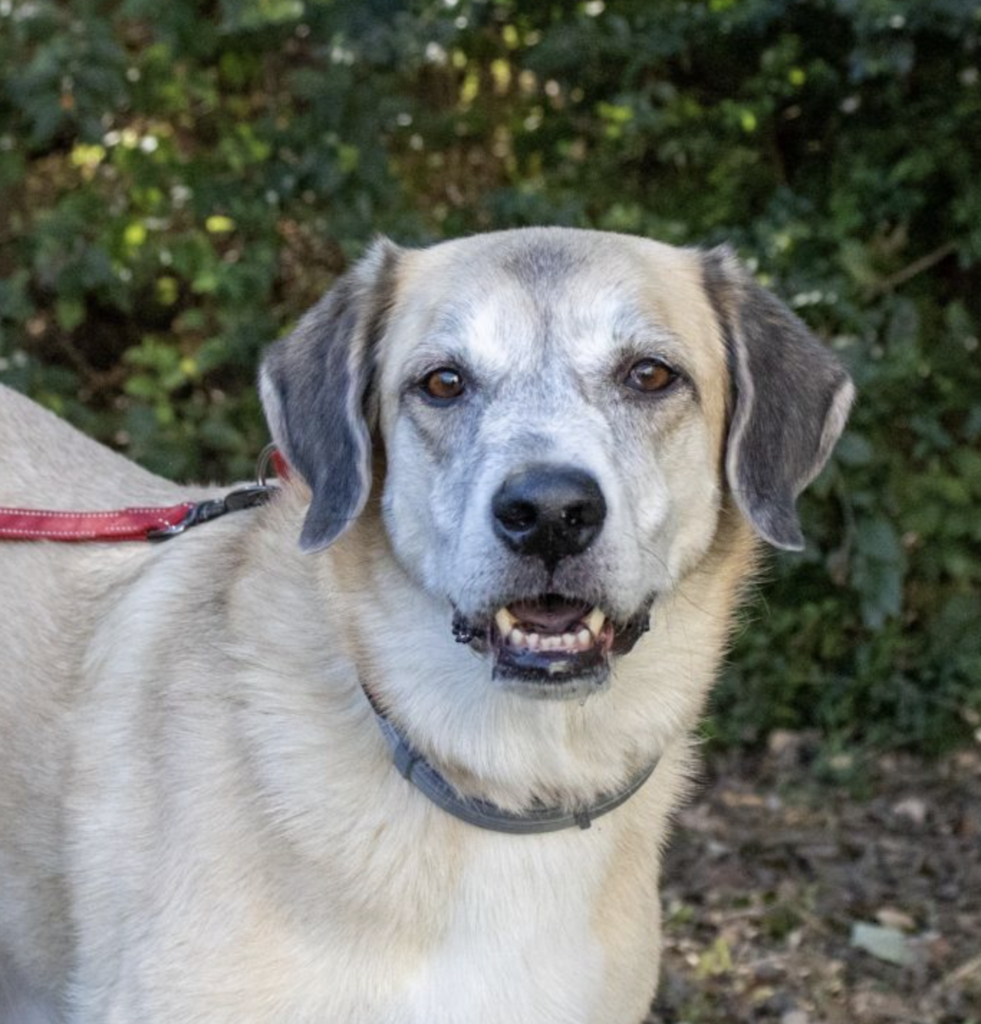 Learn more about all the adoptable dogs here!