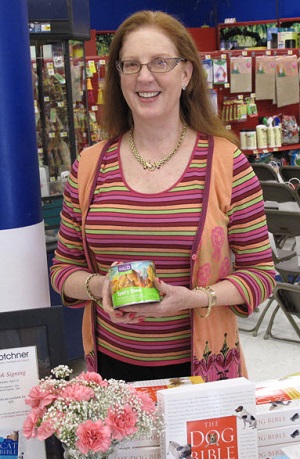 We adore Tracie Hotchner for her expert advice, passion for pets, and outspoken opinions. What do you think of this one? As always, we love to read your comments!
Keep your dog in the back of the car when you are driving! Most importantly, keep a small dog off your lap whether you are the driver or the front seat passenger. I have been advocating this safety measure for years, beginning with advice in "The Dog Bible" and continuing on the air on my radio shows.
I have explained that a dog in the front of a car will become a projectile in the case of even a minor crash, with a little dog in jeopardy of being thrown against the dashboard, smashed against the windshield. A small dog will even be propelled out the window if held in someone's lap with the window down – because the impact will cause them to let go and depending on where the vehicle is hit, the force will send the dog flying out to its death.
I've explained that a dog on your lap in the front seat in the event of a front-end collision runs the risk of devastating injury if he is hit by the airbag, especially in the tight space on a driver's lap when the bag comes out of the steering wheel.
Click here to read the complete story on Tracie's Blog.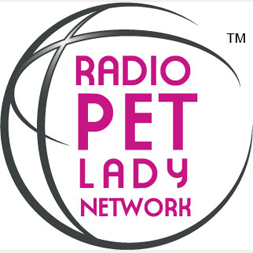 Tracie Hotchner is the author of THE DOG BIBLE: Everything Your Dog Wants You to Know and THE CAT BIBLE: Everything Your Cat Expects You to Know.
She is also a renowned pet radio host and producer, having spent 7 years on the Martha Stewart Channel of Sirius/XM with CAT CHAT® and even longer with her award-winning NPR radio show DOG TALK® (and Kitties, Too!) that continues to broadcast in the Hamptons and the Berkshires. Her most recent accomplishment is the pet talk radio network she has created on the Internet called The Radio Pet Lady Network.