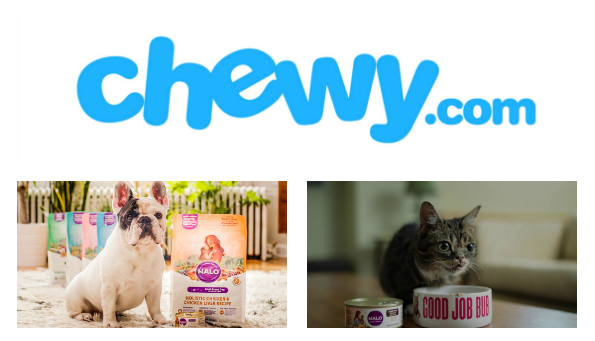 To celebrate #GivingBack this month, Halo will donate $1 to disaster relief rescues in Florida, Texas and California for every Halo purchase on Chewy.com from November 12-22! Dog food donations will support the Manny & Friends Foundation, and cat food donations will support Lil BUB's Big Fund for the ASPCA.
Halo has now added even more WHOLE meat, poultry or fish, and use OrigiNative™ (humanely sourced) Proteins, saying "NO" to factory farming, growth hormones, antibiotics, artificial flavors, colors, or preservatives. And all our fruits and vegetables are now Non-GMO – sourced from farmland that prohibits the use of Genetically Modified Seeds.
Halo feeds it forward, donating over 1.5 million bowls annually. As always, Halo will donate a bowl to a shelter every time YOU buy. Thank you for helping #HaloFeeditForward.