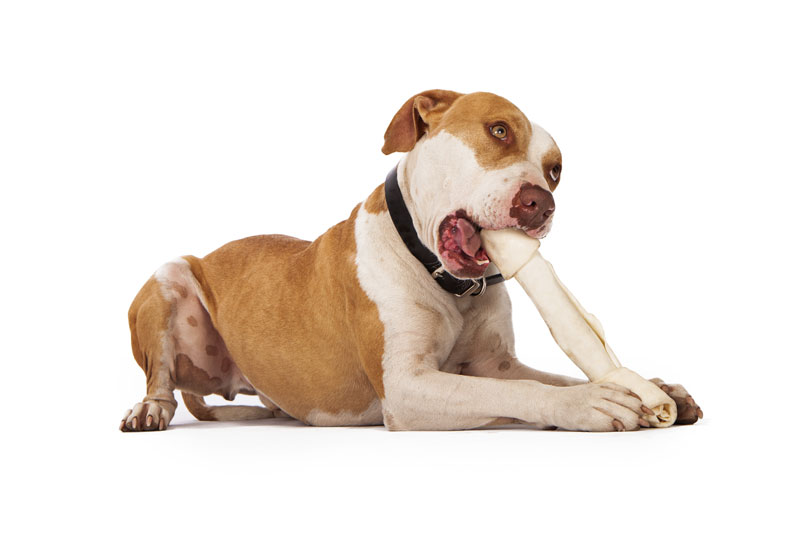 The U.S. Food and Drug Administration has issued a warning on "bone treats" for dogs, having recently received more than 70 reports of illnesses in dogs who ingested the "bone treats" derived from pigs.
"A variety of commercially – available bone treats for dogs — including treats described as 'Ham Bones,' 'Pork Femur Bones,' 'Rib Bones,' and 'Smokey Knuckle Bones' — were listed in the reports," FDA said in a statement. "The products may be dried through a smoking process or by baking, and may contain other ingredients such as preservatives, seasonings, and smoke flavorings."
Illnesses reported to FDA by owners and veterinarians in dogs that have eaten bone treats have included:
Gastrointestinal obstruction (blockage in the digestive tract)
Choking
Cuts and wounds in the mouth or on the tonsils.
Vomiting
Diarrhea
Bleeding from the rectum.
Death: Approximately 15 dogs reportedly died after eating a bone treat, according to the agency.
The reports, sent in by pet owners and veterinarians, involved about 90 dogs. (Some reports included more than one dog).
In addition, FDA received seven reports of product problems, such as moldy-appearing bones, or bone treats splintering when chewed by the pet.
"Giving your dog a bone treat might lead to an unexpected trip to your veterinarian, a possible emergency surgery, or even death for your pet," said Carmela Stamper, a veterinarian in the Center for Veterinary Medicine at the FDA.
My book THE DOG BIBLE: Everything Your Dog Wants You to Know" covers the topic of what sort of bones can be safely given to dogs, who, in any case should always be watched by a human when chewing on any sort of bone or rawhide. This recent spate of highly worrisome reactions to a category of dog bone is a good reminder of how a good intention by a pet parent can go horribly wrong.
If you want to tire your dog out and at the same time stimulate her mentally and make a deeper connection with her, instead of giving her a bone I recommend a daily 5 minute fun tricks and training session, using a high value treat (like Halo Liv-a-Little proteins) for positive reinforcement. The mental challenge and bonding your dog will have with you has a lot more value to her than gnawing on some old bone!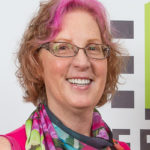 Tracie Hotchner is a nationally acclaimed pet wellness advocate, who wrote THE DOG BIBLE: Everything Your Dog Wants You to Know and THE CAT BIBLE: Everything Your Cat Expects You to Know. She is recognized as the premiere voice for pets and their people on pet talk radio. She continues to produce and host her own Gracie® Award winning NPR show DOG TALK®  (and Kitties, Too!) from Peconic Public Broadcasting in the Hamptons after 9 consecutive years and over 500 shows. She produced and hosted her own live, call-in show CAT CHAT® on the Martha Stewart channel of Sirius/XM for over 7 years until the channel was canceled, when Tracie created her own Radio Pet Lady Network where she produces and co-hosts CAT CHAT® along with 10 other pet talk radio podcasts with top veterinarians and pet experts.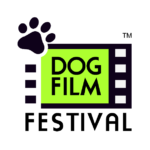 Tracie also is the Founder and Director of the annual NY Dog Film Festival, a philanthropic celebration of the love between dogs and their people. Short canine-themed documentary, animated and narrative films from around the world create a shared audience experience that inspires, educates and entertains. With a New York City premiere every October, the Festival then travels around the country, partnering in each location with an outstanding animal welfare organization that brings adoptable dogs to the theater and receives half the proceeds of the ticket sales. Halo was a Founding Sponsor in 2015 and donated 10,000 meals to the beneficiary shelters in every destination around the country in 2016.
Tracie lives in Bennington, Vermont – where the Radio Pet Lady Network studio is based – and where her 12 acres are well-used by her 2-girl pack of lovely, lively rescued Weimaraners, Maisie and Wanda.