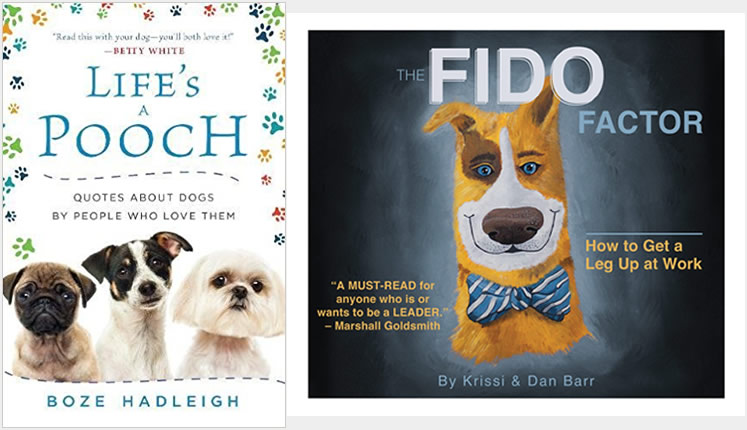 This week I wanted to bring two very different books into the limelight – because they show the broad range of the ways in which dogs inspire and delight us, in real life and on the page.
Boze Hadleigh's delightful book "Life's a Pooch: Quotes About Dogs By People Who Love Them" is chock full of  hundreds of celebrity quotes and anecdotes about what dogs have meant to them. The book embraces many aspects of the human-dog bond and explores our furry companions' sometimes baffling world, while celebrating their impact on ours. Those quoted range from famous animal advocates like Betty White, Doris Day, and Martha Stewart – to Leonardo da Vinci and Leonardo DiCaprio. There are quotes from actors who co-starred with Lassie as well as singers, Presidents, and Walt Disney.
"The Fido Factor: How to Get a Leg Up at Work" by Krissi and Dan Barr, is a leadership book written by Krissi Barr with her husband, Dan. The book is written from the perspective – and with the expertise – of a business coach,whose consulting firm Barr Corporate Success, has a 15 year track record of working with executives and business people to help them reach their full potential. The practical advice for success draws its inspiration from the simple and clear way that dogs live their lives.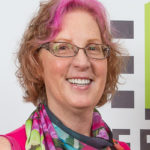 Tracie Hotchner is a nationally acclaimed pet wellness advocate, who wrote THE DOG BIBLE: Everything Your Dog Wants You to Know and THE CAT BIBLE: Everything Your Cat Expects You to Know. She is recognized as the premiere voice for pets and their people on pet talk radio. She continues to produce and host her own Gracie® Award winning NPR show DOG TALK®  (and Kitties, Too!) from Peconic Public Broadcasting in the Hamptons after 9 consecutive years and over 500 shows. She produced and hosted her own live, call-in show CAT CHAT® on the Martha Stewart channel of Sirius/XM for over 7 years until the channel was canceled, when Tracie created her own Radio Pet Lady Network where she produces and co-hosts CAT CHAT® along with 10 other pet talk radio podcasts with top veterinarians and pet experts.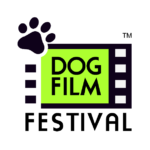 Tracie also is the Founder and Director of the annual NY Dog Film Festival, a philanthropic celebration of the love between dogs and their people. Short canine-themed documentary, animated and narrative films from around the world create a shared audience experience that inspires, educates and entertains. With a New York City premiere every October, the Festival then travels around the country, partnering in each location with an outstanding animal welfare organization that brings adoptable dogs to the theater and receives half the proceeds of the ticket sales. Halo was a Founding Sponsor in 2015 and donated 10,000 meals to the beneficiary shelters in every destination around the country in 2016.
Tracie lives in Bennington, Vermont – where the Radio Pet Lady Network studio is based – and where her 12 acres are well-used by her 2-girl pack of lovely, lively rescued Weimaraners, Maisie and Wanda.