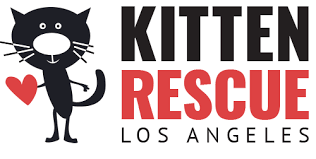 Kitten Rescue is a non-profit, volunteer-run organization devoted to finding loving homes for unwanted, homeless cats and kittens. They rescue cats and kittens from the streets of Los Angeles and from City Shelter euthanasia. Since their start in 1997, they have grown into one of the largest, most well-respected animal welfare groups in LA.
Halo is proud to partner with Freekibble.com and GreaterGood.org to make a WHOLE lot of difference for shelter pets together.
Kitten Rescue received the donation thanks to a Halo partnership with social influencer White Coffee Cat, who has 1.4 million Instagram followers and almost 500,000 Facebook fans.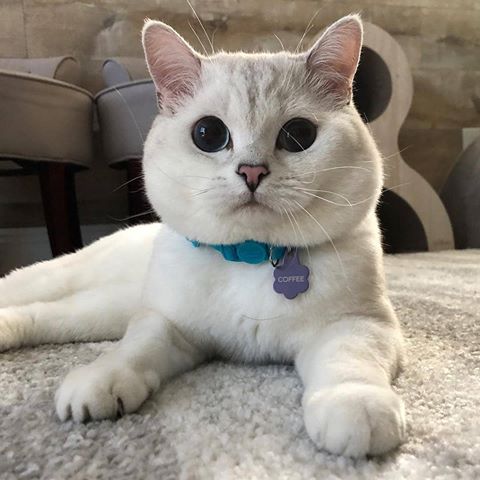 Here's what Kitten Rescue had to say about their recent Halo donation:
"Snoop is a staff and volunteer favorite at the Sanctuary. He is a high energy, curious, quirky two-year-old kitty. He loves to find new places to explore, climbing, burrowing, looking at you from on top of shelves and chirping sweetly as he is doing it all. Snoop has had corrective surgery to fix eye lashes that were growing inward and he also has an eye condition called coloboma, which means that his irises did not develop normally, but not to worry – this condition does not need any extra attention. He really is an awesome cat, and we're hoping to find the perfect, loving home for him. Your grant helped us feed Sanctuary kitties like Snoop!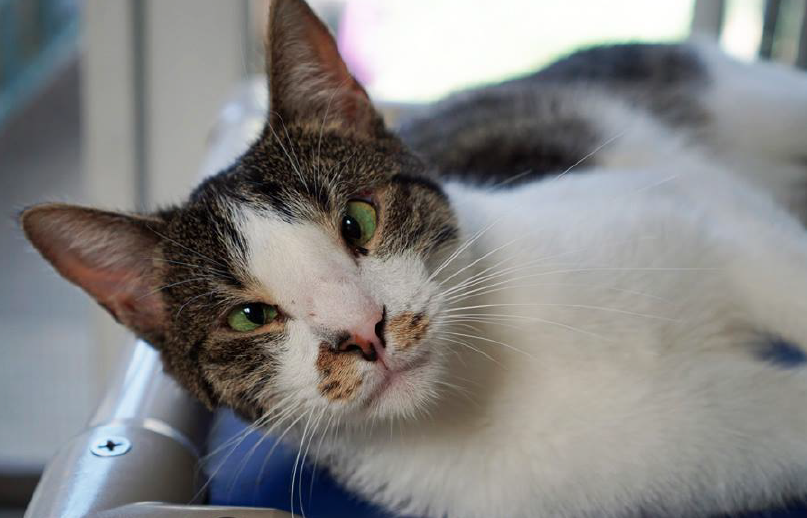 At the Kitten Rescue Sanctuary, we have many special needs and senior cats, whose chances for adoption are slim. We provide lifetime care, filled with love and companionship for them here. The food provided for us, helps us care for these cats and provide them with great nutrition to keep them healthy. Champ is one of those kitties. He originally came to Kitten Rescue when he was trapped at a feral colony in 2003 and it was discovered that Champ wasn't feral at all! He was adopted soon after, but was returned in 2010 with another cat after his owners were divorced. Champ's birthday is this month and he will be 19 years old!"
Thank you Kitten Rescue and White Coffee Cat for making a WHOLE lot of difference for pets in your community.
Halo has now added even more WHOLE meat, poultry or fish and use OrigiNative™ (humanely sourced) Proteins, saying "NO" to factory farming, growth hormones, antibiotics, artificial flavors, colors, or preservatives. And all our fruits and vegetables are now Non-GMO – sourced from farmland that prohibits the use of Genetically Modified Seeds.
Halo feeds it forward, donating over 1.5 million bowls annually. As always, Halo will donate a bowl to a shelter every time YOU buy. Thank you for helping #HaloFeeditForward