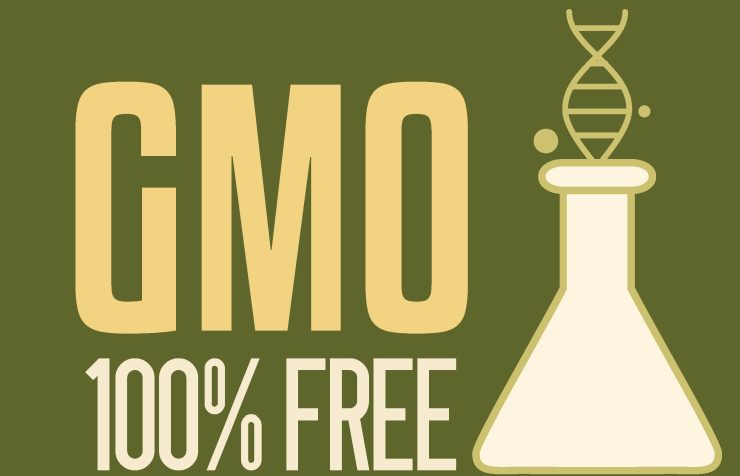 There is much talk these days of non-GMO fruits and vegetables being desirable, but I've personally been a bit confused about it. When Halo changed its formulations to ensure there were only non-GMO veggies in their kibble, I wondered what my dogs were getting that I wasn't!
What I learned was that all the vegetables and fruits in Halo pet food are sourced from farmland that prohibits the use of Genetically Modified Seeds. As part of their commitment to what they call OrigiNative® sourcing, the use of non-GMO ingredients means avoiding the vicious cycle of repeatedly tilling the soil to add chemical fertilizers and herbicides. By choosing non-GMO plants, it allows the land to function naturally, as it has over centuries.
Halo has a FAQ section of their website that explains non-GMO as well as many other of their commitments to the sourcing of their ingredients. In addition, they have information on their "What's in Your Bowl?" page.
For my own diet, I actually find it near-impossible to be certain that my own fruits and veggies are non-GMO, so it's a good feeling to know that at least Maisie and Wanda are helping the planet with their Halo meals!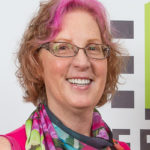 Tracie Hotchner is a nationally acclaimed pet wellness advocate, who wrote THE DOG BIBLE: Everything Your Dog Wants You to Know and THE CAT BIBLE: Everything Your Cat Expects You to Know. She is recognized as the premiere voice for pets and their people on pet talk radio. She continues to produce and host her own Gracie® Award winning NPR show DOG TALK®  (and Kitties, Too!) from Peconic Public Broadcasting in the Hamptons after 9 consecutive years and over 500 shows. She produced and hosted her own live, call-in show CAT CHAT® on the Martha Stewart channel of Sirius/XM for over 7 years until the channel was canceled, when Tracie created her own Radio Pet Lady Network where she produces and co-hosts CAT CHAT® along with 10 other pet talk radio podcasts with top veterinarians and pet experts.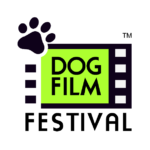 Tracie also is the Founder and Director of the annual NY Dog Film Festival, a philanthropic celebration of the love between dogs and their people. Short canine-themed documentary, animated and narrative films from around the world create a shared audience experience that inspires, educates and entertains. With a New York City premiere every October, the Festival then travels around the country, partnering in each location with an outstanding animal welfare organization that brings adoptable dogs to the theater and receives half the proceeds of the ticket sales. Halo was a Founding Sponsor in 2015 and donated 10,000 meals to the beneficiary shelters in every destination around the country in 2016.
Tracie lives in Bennington, Vermont – where the Radio Pet Lady Network studio is based – and where her 12 acres are well-used by her 2-girl pack of lovely, lively rescued Weimaraners, Maisie and Wanda.