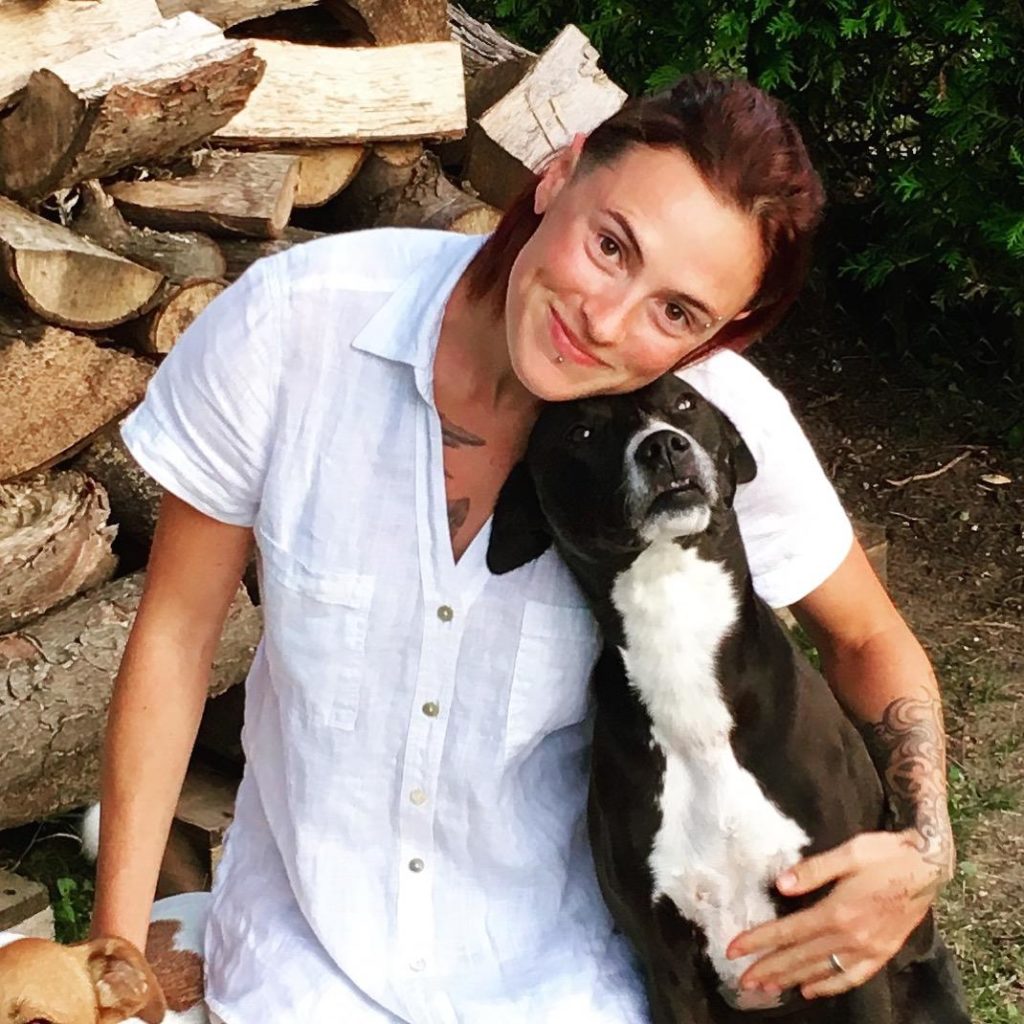 Hello pet lovers!
Please allow me to introduce myself, my name is Dr. Sarah Dodd and I am a veterinarian with a special focus on companion animal nutrition. My studies have taken me around the world: I have lived in England, Scotland, New Zealand, Australia, the United States of America and Canada – where I currently reside with my three happy rescue dogs Peppa, Dottie and Timmy.
I graduated from veterinary school in 2016, since then I have pursued my passion in nutrition with a clinical nutrition internship and a Master's degree at the Ontario Veterinary College. I am currently completing my nutrition residency with the European College of Veterinary and Comparative Nutrition and enrolled in a PhD studying plant-based diets for pets.
My partnership here with Halo as an independent veterinary consultant has arisen from a mutual interest in sustainable, plant-based foods for pets. As a vegan veterinarian, I am not only committed to protecting and promoting animal health, but also to educating pet parents about the possibilities of plant-based diets for their companions. Part of my teaching role is in public outreach, through events, blogs, FAQs and the like, so expect to see more from me!
I look forward to many discussions of pet nutrition here, so please don't hesitate to contact Halo with any queries you may have – your question may be the perfect blog post topic!
Take care of yourselves and your furry friends,
Dr. Sarah