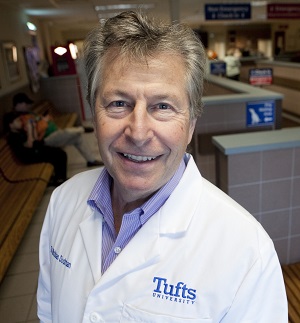 Rarely, a cat will develop a focal seizure in a part of its brain that oversees the function of aggression. The clinical picture is that of a cat which, for no apparent reason, suddenly starts to launch savage attacks toward its owner(s). Following an attack, cats remain in a heightened state of agitation for quite some time and during that time are likely to attack again.
However far down the road — unless the cat is successfully treated – additional attacks are likely to happen, sometimes weeks or months later, after a period of relative normality. People can suffer from partial seizure-related aggression, too, and in them the condition goes by the name "episodic dyscontrol." In dogs, the same condition is commonly referred to as "rage" and is notorious in some breeds.
The faintest trigger, like a piece of paper blowing around or someone putting on their shoes, will cause an affected cat to launch into attack mode. Sometimes approaching them in a certain area of the house, a loft in one case, will set them off. The hallmark of partial seizure-related aggression in any species is a sudden violent attack following trivial or even no obvious motivation.
Attacks may be preceded by an aura of altered mood – perhaps the cat not acting right or seeming "off" – and are often followed by period of tiredness or reclusiveness. There is no rhyme or reason to such attacks but stress seems to make them more likely – for example, having a lot of people around for a celebration.
Click here to read the complete article.
Dr. Dodman is a Professor in the Department of Clinical Sciences at Cummings School of Veterinary Medicine and Director of the school's Animal Behavior Clinic. He is also Chief Scientific Officer for the CENTER FOR CANINE BEHAVIOR STUDIES. He has written over 100 scientific articles and several popular press books, including The Dog Who Loved Too Much and The Cat Who Cried for Help.