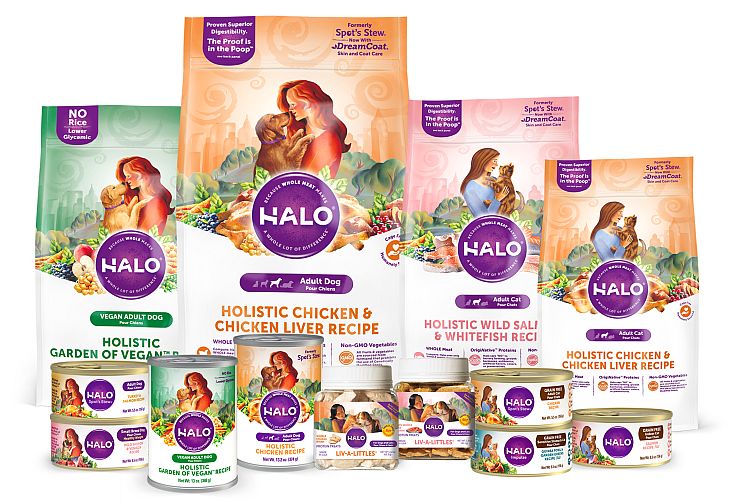 For our blog and newsletter subscribers, here's a special offer!
When you order $100 or more this month, you'll get:
20% off
Free Shipping
Order by 03/31
Use Coupon Code: OUTLIKEALAMB20PCT
Instructions
Go to the Halo Web Store— Shop by adding Halo products and go to your shopping cart.
Enter Promo Code in the Order Summary window and proceed to checkout.
Hurry–limited time only. You have until March 31, 2018 to place your Halo order with this promotion!
Note: Coupon codes cannot be combined. Only one offer per shipment.
Offer valid in lower 48 states only. For other locations, please contact us or use our store locator to find a retailer near you.