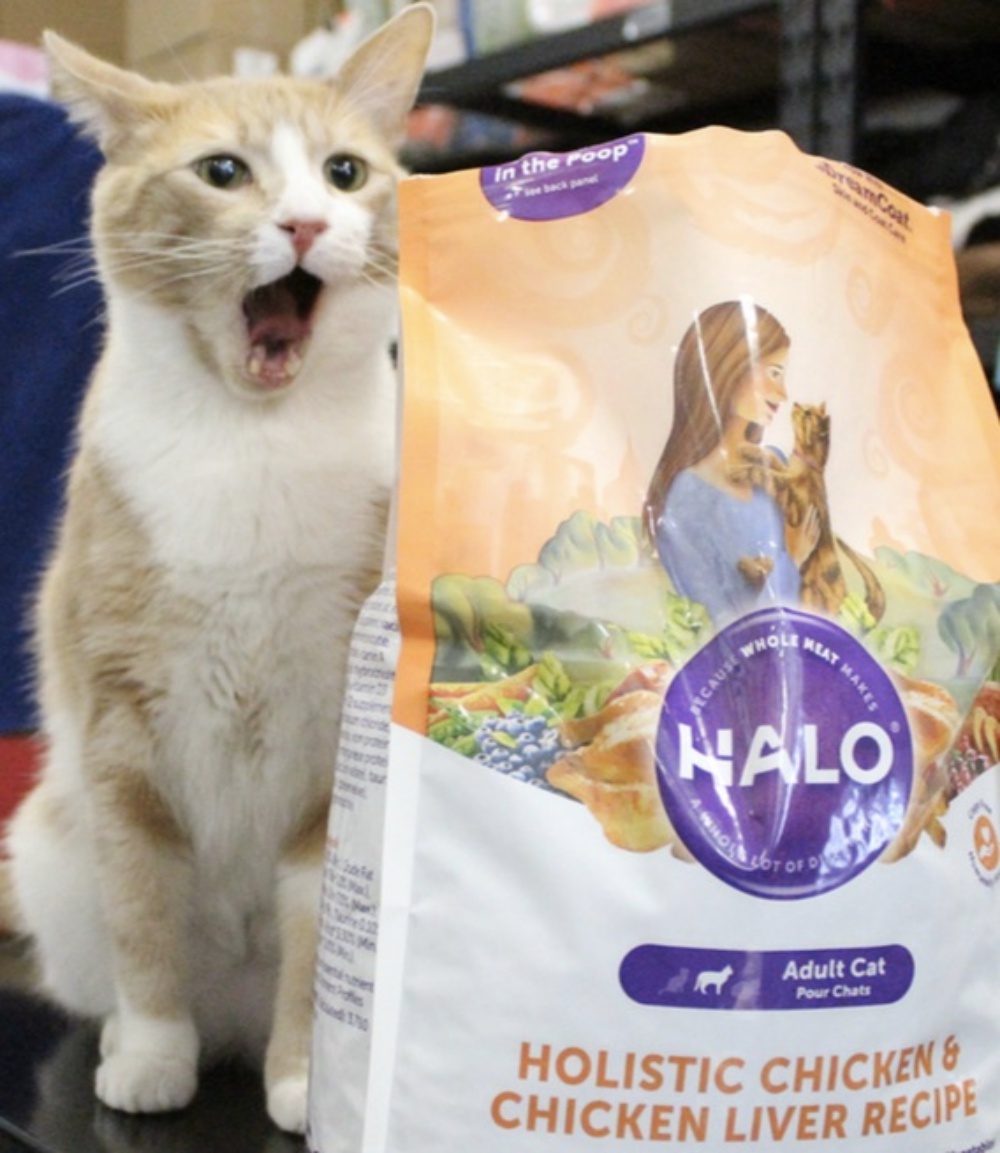 Thanks to YOU, our Halo customers, those who play Freekibble.com and our partners at GreaterGood.org, last month we made a BIG impact to care for lots of animals in need. With your help, we were able to:
Donate nearly 32 million pieces of HALO kibble, feeding 10s of 1000s of shelter pets Halo pet food
Donate 120,427 scoops of Fresh Step litter to care for shelter cats and kittens
Fund $51,250.00 to support Soldiers Saving Puppies in war zones.
Fly 100s of pets to safety thanks to Flights to Freedom
Help a puppy named Rylee walk again
Help a dog named Henri see again
Vaccinate over 4,700 shelter pets through the Kibble Plus program
A heartfelt thank you for your continued support and for helping Halo change the way companion animals are fed and farm animals are raised…for the better!