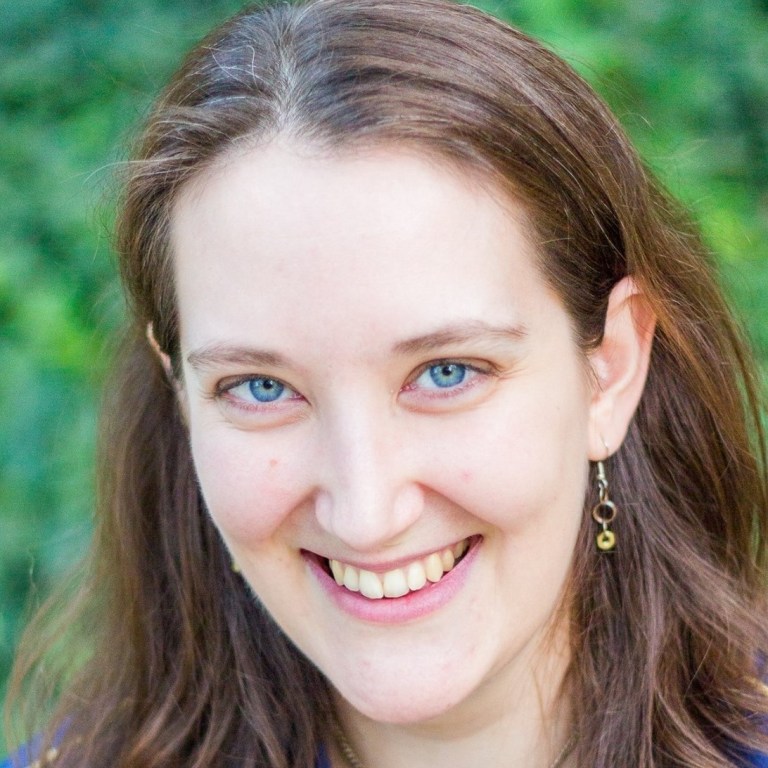 Bethany Lynn Meissner was not only part of the Halo community as one of our blog writers but a loving wife, daughter, sister, aunt and animal lover who passed away in October after a long battle with cancer. She would have been 34.
Bethany's career and volunteer work incorporated her passions for writing, educating the public, social justice, and animal welfare. She worked and volunteered at Washington Humane Society, which recently merged with the Washington Animal Rescue League to become the Humane Rescue Alliance. In honor of her incredible work, Halo along with Freekibble.com and GreaterGood.org have donated 10,000 bowls of Halo pet food to the Humane Rescue Alliance.
A few months ago, we asked Bethany to tell us her favorite blog stories as part of a Halo initiative to post more heart-warming pet stories. We'd like to invite you to read some of Bethany's favorite inspirational stories from our blog archives.
Bethany's Top 10 Pet Stories
Cat Freed After Night Stuck in Car Dashboard
Elderly Man Raises More than $36,000 for Community Cats
Facebook Group Rescues Lost Blind Cat
Main Coon Alerts Couple to Lethal Levels of Carbon Monoxide
Former Stray Dog Becomes an Officer for the Marquette University Police Department
Therapy Dogs Comfort Survivors of Apartment Explosion
Brave HSUS Rescuers Risk Lives to Stave Stranded Pets
Service Dog Gets s Yearbook Spot