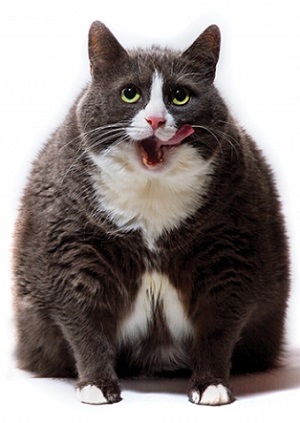 Pet Product News recently reported on the current trend in our country of overweight pets. They mention Halo natural pet food in the article:
"Though not labeled as being for weight loss, many of Tampa, Fla.-based Halo, Purely for Pets' natural pet food offerings meet the Association of American Feed Control Officials' "light" criteria."
Thank you Pet Product News for the recognition!
Click here to read the complete article on Pet Product News.
Click here to read Weight Management Pet Tips With Dr. Donna Spector.